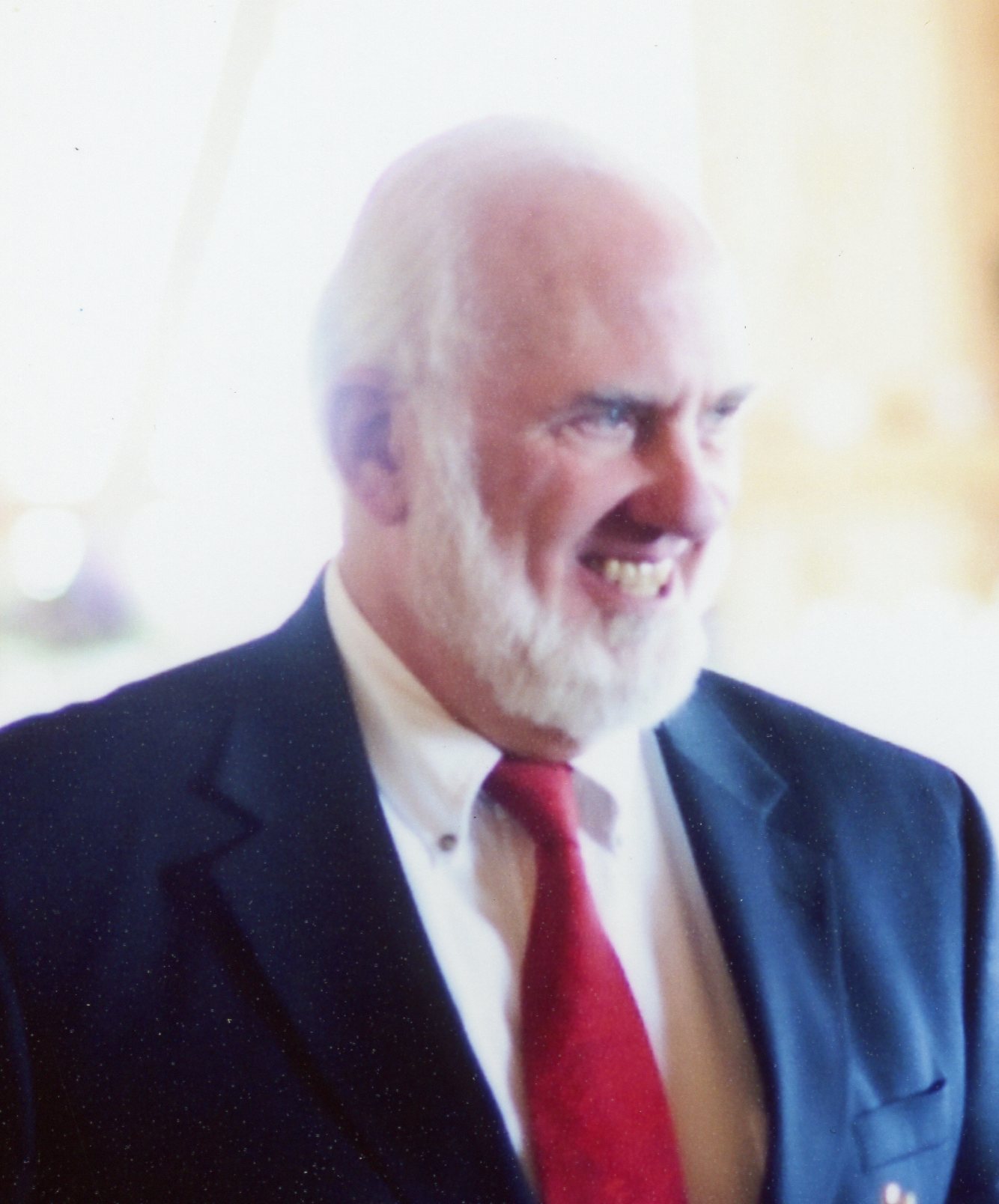 Red Gauntlet , SASS 60619
Members
Content Count

3,391

Joined

Last visited
Community Reputation
885
Excellent
About Red Gauntlet , SASS 60619
Previous Fields
SASS #
SASS Affiliated Club
I drink a Coke maybe 2 or 3 times per year. Not a soft drink fan much. A few 7-Ups per year, and a Squirt or two....

"Until work has reached its previous stage, nympharium privileges are denied to all."

From the earliest times firearms, like swords, armor, and other weaponry before them, have combined function with art and high artisanship. Even more, a quality 'functional' gun, without 'extras', is a intriguingly well-crafted, intricate purely mechanical device. I've known many people, ignorant of firearms, when they are shown and handle good guns, with good explanations, 'get it'.

I count myself lucky: 6 siblings, none of whom are anti-gun. The opposite, in fact. The five brothers divided our dad's gun by lot to make it fair; he had quite a few. No antis among the many offspring, including lots of grandkids, nieces and nephews, etc. And the spouses. It's good.

I bought a Charter Arms Bulldog, .44 spl. a couple of years ago, 'just because'. I liked the idea of a lightweight, easily carried snubby in the big bore. I enjoy that revolver, shoot it regularly in the mix at the range, and use it for pocket carry while backpacking.

Lots of commercial rifle ammo, at 'non-shortage' prices, is close to $1.50 per round.

My dad had several high school friends here in Tacoma who were sent to the camps with their families in 1942. It was not a happy situation. These kinds of things bring out the best and worst in people. Many of those interned were truck farmers hereabouts. In some cases, their neighbors worked their land for them, paid their taxes, and returned the land to the homecomers with some rents and profits. Others in effect stole properties at tax sales (obviously those sent to the camps couldn't pay property taxes); those owners received nothing when they came back.

I have practiced before the courts of this country for 45 years, state and Federal, and have never lost faith in them, nor in juries, though both at times can make errors, as is true of every human institution and condition. This truncated, out-of-context quote is, to put it frankly, meaningless. My guess, based upon long experience, is that it makes perfect sense in the context of whatever narrow dispute gave rise to the case. And the subject matter is on the face of it some obviously very narrow controversy indeed. Why not print the whole opinion, if a point is to be made?

My grandad was born and raised in Vancouver, BC. He was a pilot in the Royal Air Force in WWI. My dad was born in British Columbia. They immigrated to the US in the late 1920s. So I am the son and grandson of immigrants. It was tough in those days. They said 'eh' and 'shedule' and 'aboot' and 'zed' and were relentlessly persecuted for it. People can be so cruel!

I got my dad's Win Model 12 in 16 gauge, which in turn I gave to my oldest son. I have my dad's 12 ga. Browing semi-auto, and his Model 12 S&W .38 spl. My brothers have other guns of his, and one has our granddad's Stirlingworth 12 ga double.

I do believe it likely that a little more context is needed for that quote...

Best thing that ever happened was the AAA tire-changing service! I changed a whole lot of tires in my time. But not for the last 20 years or so....I could if I had to... Heck, my Toyota Sienna doesn't even have a spare. 'Run flat' tires.....

It was the on-line bookstore, and very nice that was! It seemed like overnight it became....everything. An amazing story, like a lot of technological amazing stories these last few decades.

A brother of mine got his at one of the local drive-in sites. He then drove to the 'waiting' lot for the 15 minute wait.