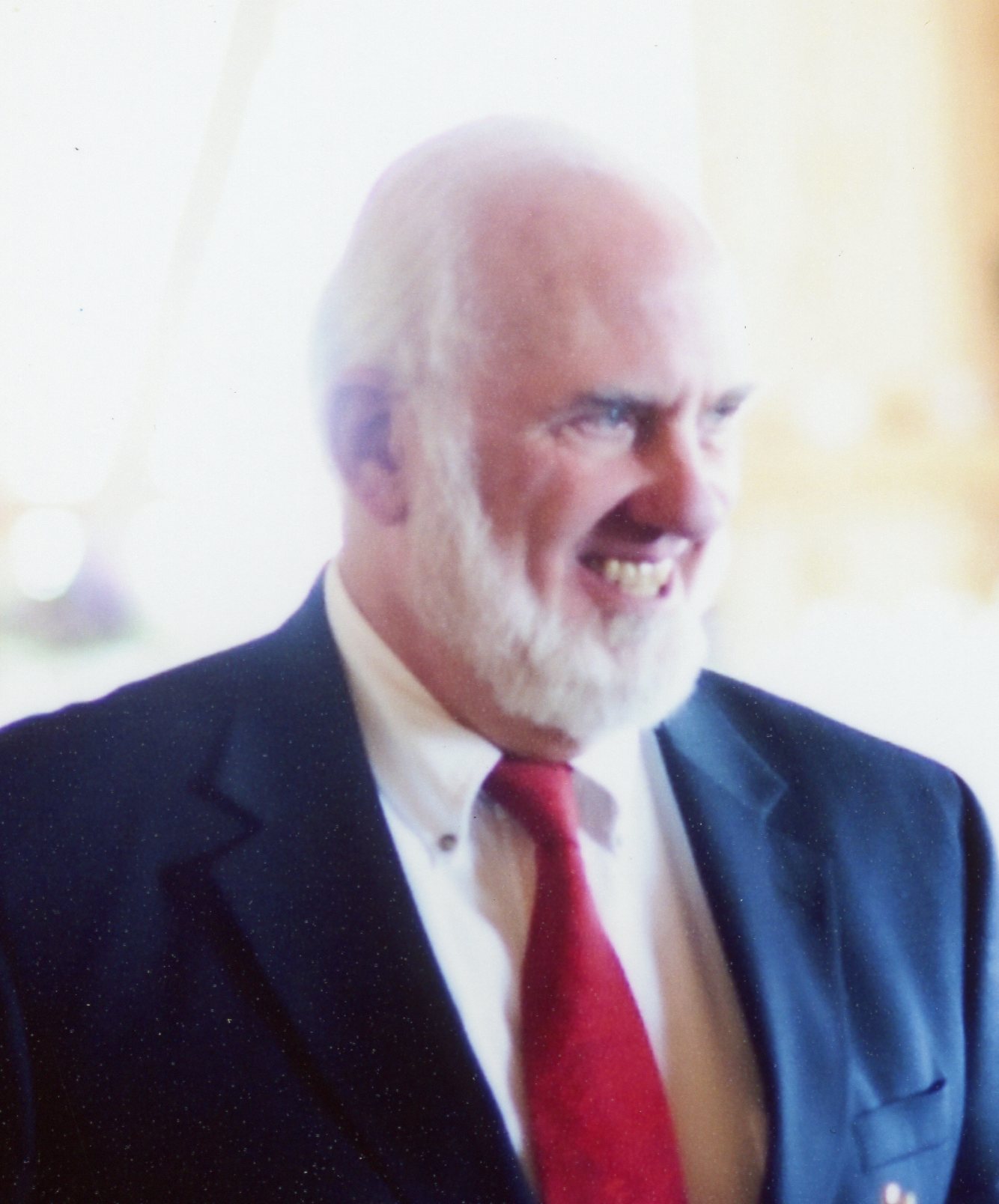 Red Gauntlet , SASS 60619
Members
Content Count

3,464

Joined

Last visited
Everything posted by Red Gauntlet , SASS 60619
In my case the gun brought me to SASS. I'd been a shotgun guy all my life, with a rifle or two. My dad had a couple of DA Smiths in .38 spl that I received upon his death. Started an interest in revolvers. I went to a LGS, and saw an Uberti .45 SAA clone in the case. A Bisley. I was struck by the beauty of the piece and bought it, whereupon I had to learn more about single-action revolvers. Research quickly brought me to SASS and I joined...and bought some more guns.... This was 2004.

I hadn't read about the 52 until this post; sounds like a really iconic rifle. In my own case, I wanted to buy a bolt-action .22 so about 6 months ago I bought the CZ 457 Lux, which my research showed as a rifle of a high reputation. Love that gun and have been shooting it a lot.

I'd forgotten about the DEW line...

Has died at 100, a hero at Omaha Beach: https://www.nytimes.com/2021/04/13/us/ray-lambert-dead.html He already had 3 Purple Hearts and 2 Silver Stars before his D-Day actions.

I don't think it's a big deal. If you don't want to get the vaccine, don't get it. We did, and I'm glad of it. Like my motto here, from Benjamin Disraeli: "Never complain; never explain." Don't need to explain why you don't get it. But don't complain about the consequences, including travel and all the rest....

You'd have to tell someone for whom you voted. I don't. The fact that you voted has never been secret.

I'm 73. It hasn't been that hard to keep track.

The issue for the NRA, and for the rest of us, is one of leadership going forward. That's all, though it's not simple. LaPierre is like most people who stay in power far too long. They identify themselves with the organization. The good things they've done in the past are irrelevant to what is to come. So eventually they do damage to the organization and its purposes. Look at the structure of the NRA. It has a 'board of directors' of 76 people. So it's loaded with donors who bask in the prestige and serve at the pleasure of the Executive VP, and don't act like a true b

But it isn't hearsay. It's from the horse's mouth. In a long legal career, I, too, hadn't heard of an organization's president putting it into bankruptcy without board knowledge, much less approval....

I've been following it. Here's a summary, more or less. Even allowing for the NYTimes bias, it speaks for itself: https://www.nytimes.com/2021/04/11/us/nra-bankruptcy-wayne-lapierre.html?action=click&module=Top Stories&pgtype=Homepage

Why suppose that? Her mother lived to be 101, and outlived her own husband by 50 years.

Dies at age 99: https://www.nytimes.com/2021/04/07/us/charles-coolidge-oldest-medal-of-honor-recipient-dies-at-99.html?searchResultPosition=1

Apart from the gradual destruction of the Boy Scouts, in my view one big issue has always been the general failure of the Girl Scouts over the decades to replicate, for young girls, the outdoor and related experiences of the Boy Scouts. I have two sons and three daughters, all long grown and, indeed, middle aged. The boys had a strong camping troop. My Scout troop in the 1960s did 50-mile hikes in the Cascades and Olympics every Summer. The girls had a summer camp and cookie sales. The GSUSA should have gone to strong programs equivalent to those of the BSA many decades

A most interesting find. Robert W. Copeland, captain of the Samuel B. Roberts, was a Tacoma lawyer, who died at a relatively young age just as I was starting my practice in the city. I never met him, but knew many men who knew him well. A guided missle frigate was named after him.

Write it down in the script. Don't refer to the name except when you are looking at it on the page. Put it in bold or upper case. I have done weddings and funerals. I always use scripts or outlines, so if you 'lose your place' you just pause and look at the text. Put yourself in a quiet room and run through the service out loud several times. This will perfect your cadence and your voice, as well as getting you very familiar with the text. Given your particular worry about the name, I repeat: put it in the text and look at the text everytime you use the nam

Mayo or mayo-based sauce. To me, ketchup and mustard are for hot dogs.

I've done it twice. If the couple are leaving it solely up to you, I'd base it on the Anglican/Episcopal Book of Common Prayer service, which is the most common and recognized in English. It does help if the couple has some ideas and wishes.

It's true that if you can't roll Rs you'll have trouble with Spanish and some other lingos, too. It's just a matter of practice.

I've got lots of ammo, and I keep going to the range, and then topping up my calibers-- at retail prices. Just takes patience. The country is full of ammo, inasmuch as the manufacturers have been making it 24/7 for months. Try out the simplest explanation: he bought it. That's how most of us come by it.