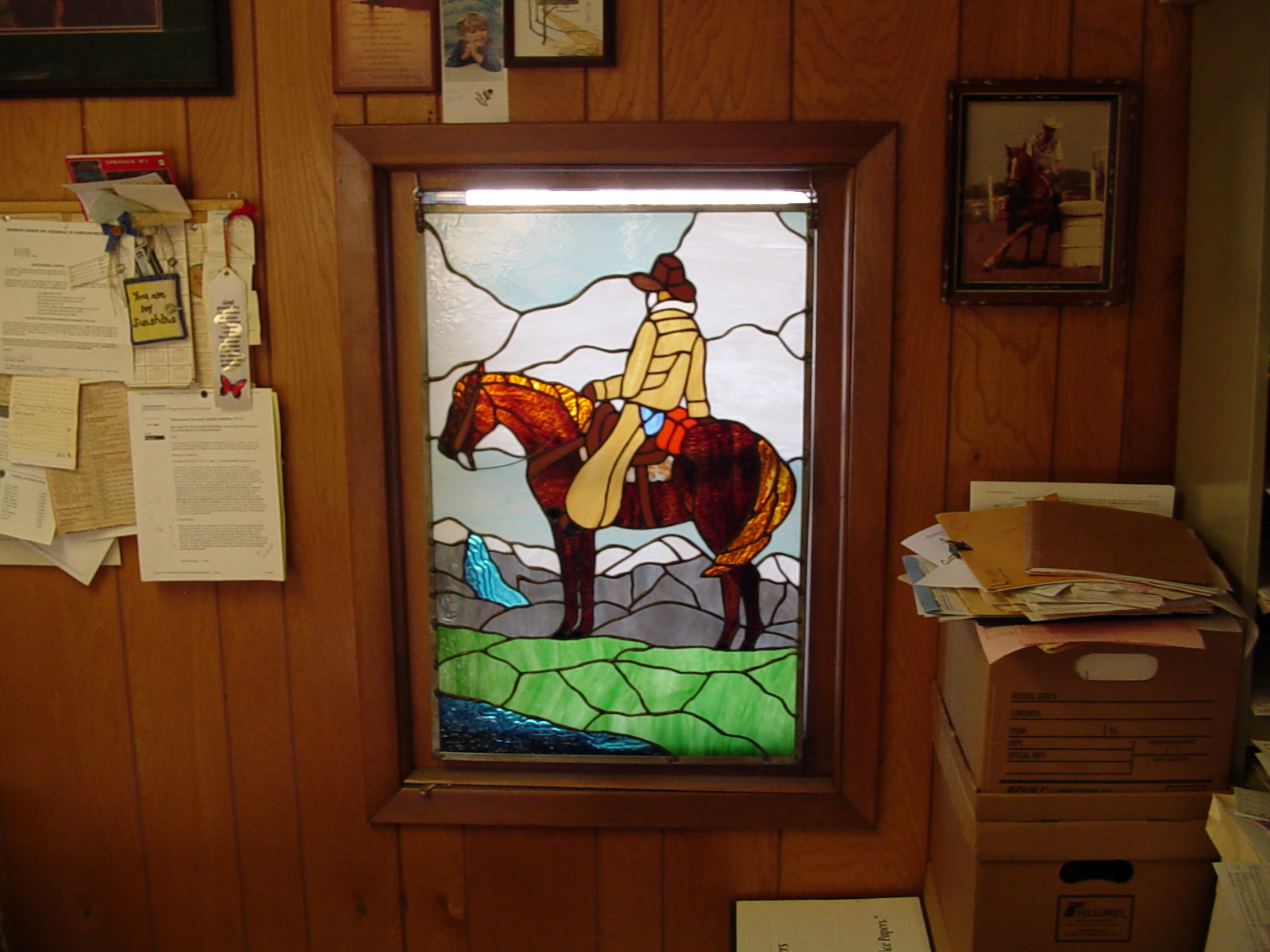 Content Count

188

Joined

Last visited
Community Reputation
32
Excellent
Previous Fields
SASS #
SASS Affiliated Club
Profile Information
Gender
Location
Interests

Hair Restorer Tonics

Ice Cream
Recent Profile Visitors
I might have a straight grip if you can't find the pistol grip.

I listen to the stage directions, ask questions on unclear portions, once I feel I've got the sequence down I clear out to avoid the "I'm gonna shoot it this way or other such distracting conversations." I too like to spot first to get the order more firmly implanted in memory. I like to shoot near the end. I try to use the same routine at the loading table (rifle first, pistols, brush out shotgun chambers, check for shotgun ammo, spare pistol and rifle loads, check screws and base pins on guns. Shadow shoot the stage. Try to blank out the previous stage and whatever happened there. But, when the timer goes it can all go down the rabbit hole.

Last I knew - there was one in the clubhouse at Ft. Belmont to be used as a loaner. Don't let lack of a cart stop you from shooting there.

1

Anybody know him? Have a contact address? He's not responding to a pm. Thanks

The force is strong in you young Dogooder - you'll be ok.

How much you want? Let me check when I get home - got a couple different weights. And - I know you missed me at the last CVV shoot but how much 38 40 brass were you needing? I don't have as much as I thought I did but can spare some.

Bunch of them out there - Scarlet Darlin (I think or something like that) comes immediately to mind. 32 mag long or shorts?

Shorty - going to PM you after I type this Thanks to all who helped. Been working sidematches at the Regional and out of touch.

Looking for a particular old Colt. Is he still around and does someone have contact info?

I'm not any more - I got a six pack of Coors

I keep wishing that I had known a can of Coors would take a bra off as quickly as the one in that commercial. All the booze I drank seemed to make them impossible to get off.

I'll answer that next week.

Never saw the submarine but I got a plastic frog man that would go up and down when you put the stuff in a compartment below his flippers. I wish I could be so easily amused today.

Guy was having similar problems at the last match - another guy gave him a box of ammo and that seemed to solve it. Can't recall the ammo he gave him - but the guy having trouble was definitely using AAs. If I recall they were looking at the primers when they compared ammo and some remark was made about the primers.

In reading through the above comments it seems each state might be different in how they apply the rules. I'm still a little proud of myself for turning around the first time and going back to the lady and saying "OK, look through the rest of my stuff and tell me what I might be missing". I think the second time around I also had a credit card statement which they didn't like because it was more than 90 days old, fortunately I had other stuff which satisfied them.