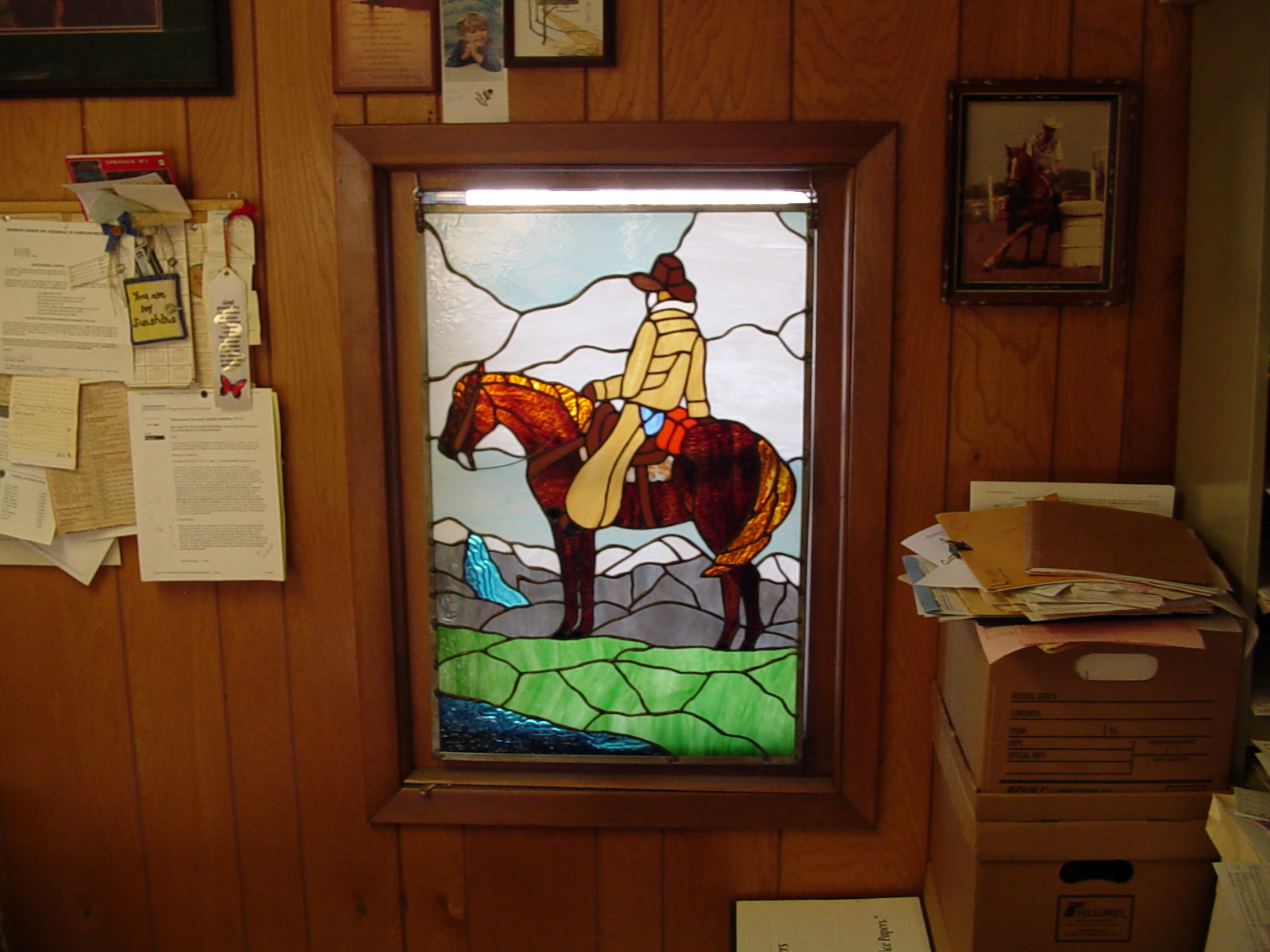 Content Count

180

Joined

Last visited
Community Reputation
29
Excellent
Previous Fields
SASS Number or "Guest"
SASS Affiliated Club
Profile Information
Gender
Location
Interests

Hair Restorer Tonics

Ice Cream
Recent Profile Visitors
Looking for a particular old Colt. Is he still around and does someone have contact info?

I'm not any more - I got a six pack of Coors

I keep wishing that I had known a can of Coors would take a bra off as quickly as the one in that commercial. All the booze I drank seemed to make them impossible to get off.

I'll answer that next week.

Never saw the submarine but I got a plastic frog man that would go up and down when you put the stuff in a compartment below his flippers. I wish I could be so easily amused today.

Guy was having similar problems at the last match - another guy gave him a box of ammo and that seemed to solve it. Can't recall the ammo he gave him - but the guy having trouble was definitely using AAs. If I recall they were looking at the primers when they compared ammo and some remark was made about the primers.

In reading through the above comments it seems each state might be different in how they apply the rules. I'm still a little proud of myself for turning around the first time and going back to the lady and saying "OK, look through the rest of my stuff and tell me what I might be missing". I think the second time around I also had a credit card statement which they didn't like because it was more than 90 days old, fortunately I had other stuff which satisfied them.

Took me two trips. Social Security card was laminated - not acceptable - lady said will it peel off - tried it and the laminate was so old it peeled off easily without tearing the card. Gave it back to her - she ran her fingers over it and wouldn't take it because some of the sticky stuff stayed on and made it "lumpy". Asked how was I going to provide a SSAN without that. Said a W2 was good, I'm self employed - I don't get W2s will a 1099 work? Went back with a kitchen sink full of stuff - 1099 was no good because I used my office address rather than home address. Wouldn't take my water bill because the part you tear off and send back had the address on it. Tax return worked, wouldn't take my electric bill because my address was on the second page of the bill and not on the first. Fortunately I had enough stuff in the pile that if something didn't work I could pull something else out. Already had a birth certificate certified copy from a few years back when I needed it for a trip to Canada. All said and done and she was typing the information into the system and it said my address didn't exist. I think she was frustrated at that point, looked back through all the stuff with an address on it and verified it and pushed some magic button so it would accept it. Best I can figure, because its also happened a few times when buying something on line is that I live in a town with a Saint in front of it, all the stuff said St. instead of the full spelling. License came last week so I might be good to drive again - I didn't get escorted out - but I'm guessing I was close to it.

Thank you Messaged seller waiting for reply

Nope, had the big ones, sold them, I've got one Model P Jr and it's lonesome. If I'd a know then what I know now I'd have gotten two instead of one.

I do check - generally they say sold, out of stock and or backorder. Was hoping someone might have seen one gathering dust somewhere.

Can Skinny Santas play too?

Prefer 4 3/4 inch barrel but would settle for others Anybody know where to find one?

Give me 5 bas of brass and figure shipping to 56080 zip and let me know how much, where to send and how you want payment.

Is this an all or none deal? Is that supposed to say (Three) instead of (The) "new boxes of Winchester"?