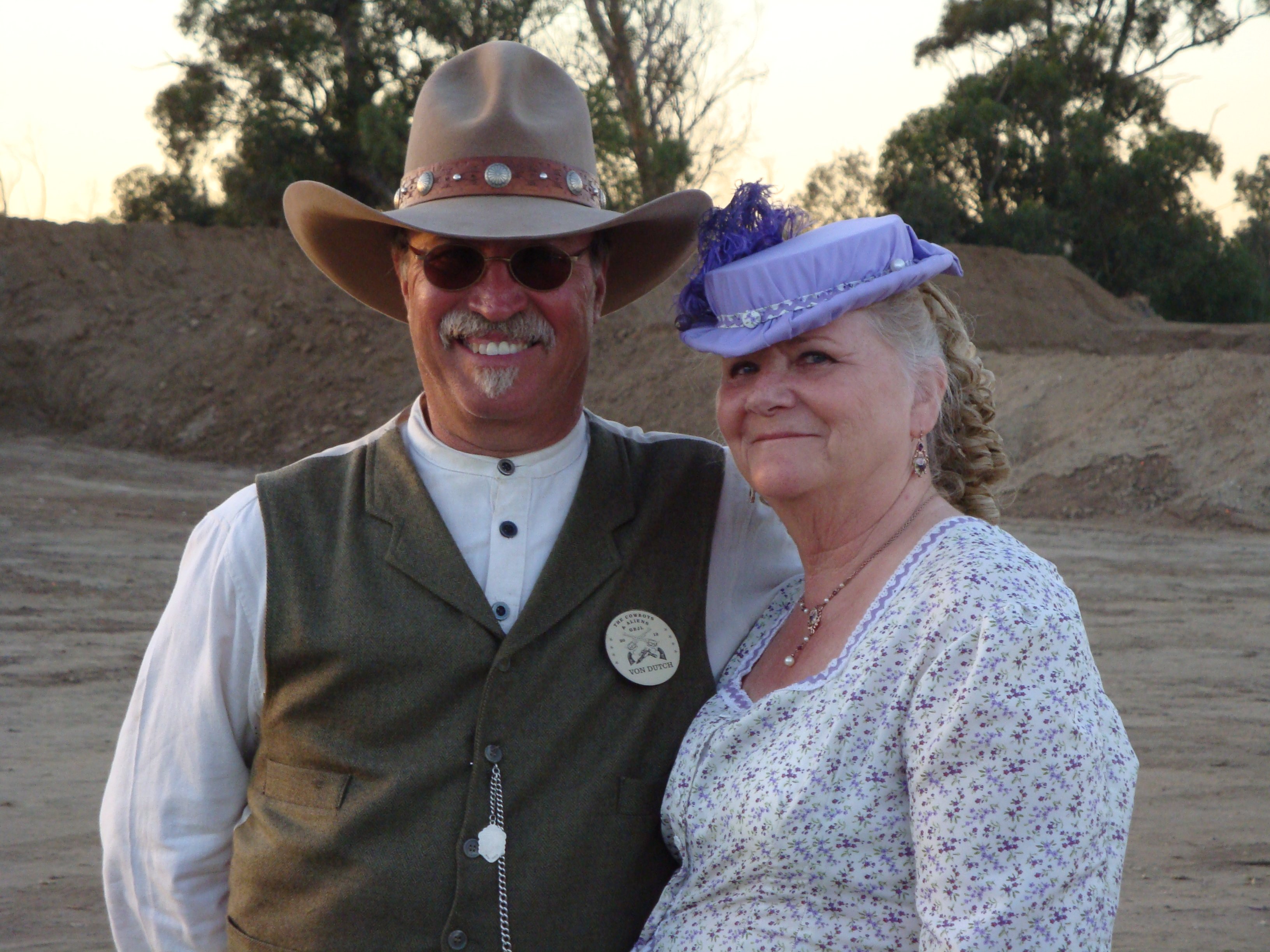 Von Dutch, SASS # 7995
Members
Posts

532

Joined

Last visited
Everything posted by Von Dutch, SASS # 7995
The Bond's I worked on the stock spring was .045 wire Dia. and 1.351 long. The Ruger springs I put in were .040 wire Dia. and I made them 1.420 long. Made a very nice trigger pull and Mine will fire Fed and WW primers. They were used springs, so they had spring set!

I used a stock Ruger 10/22 hammer spring, it's the same size as the Bond hammer spring but just a little longer but the wire size is smaller, I cut a coil or two off and it was perfect, I have done two for other pards because I had 5 or 6 of those spring from working on 10/22's

It is the best dies I have used for 45 Colt! and others I bought, been using it for about six years now and It cut my fouling in my rifle by 50% or more and 75% in my pistols. I have these dies for 45ACP, 357 and 40 SW too. This die will make your brass last longer because it doesn't over work the brass! I have 45 Colt Star brass with sixteen loadings on them and I have had no splits yet! V.D.

My supplier sells IMR 4198 for $42.00 a lb and $ 299.00 for 8 lbs and he has it in stock.

Funny you say that! I used to custom paint Class 8 trucks in the old days, I had a CB in the shop back then and my trucker friends gave me the handle Von Dutch being my real first name is Von and I knew the real Von Dutch, Watching him custom paint funny cars was something else! V.D.

I accept your apology! and I apologize for taking it the wrong way! Happy Trails V.D.

Well look who's being insulting and judgemental! I have been Cowboy Action shooting with one hand ( Duelist style)for 27 years never judged anyone for shooting with two hands and I think to say I'm immature because I don't shoot with two hands is B.S.! V.D.

My 87 is a 06 prefix too, I bought it about the same time you bought yours, I think I paid about the same as you did? I have a person interested in it and I didn't know what to ask for it, V.D.

Going to sell an IAC 1887 lever 12 GA shotgun never used in a match all stock very nice trigger from the factory 5 lbs pull zero creep, two boxes fired without issues no wood dings. Don't know what to ask for it? Thanks V.D.

Well, if you don't like to see it on firearms, maybe Badlands Bob can buy you some blinders?

Thats is what I do! I rinse with tap water then I do a final rinse with distilled water no deposits, I save the distilled water and I use it three more times then I open a new jug. V.D.