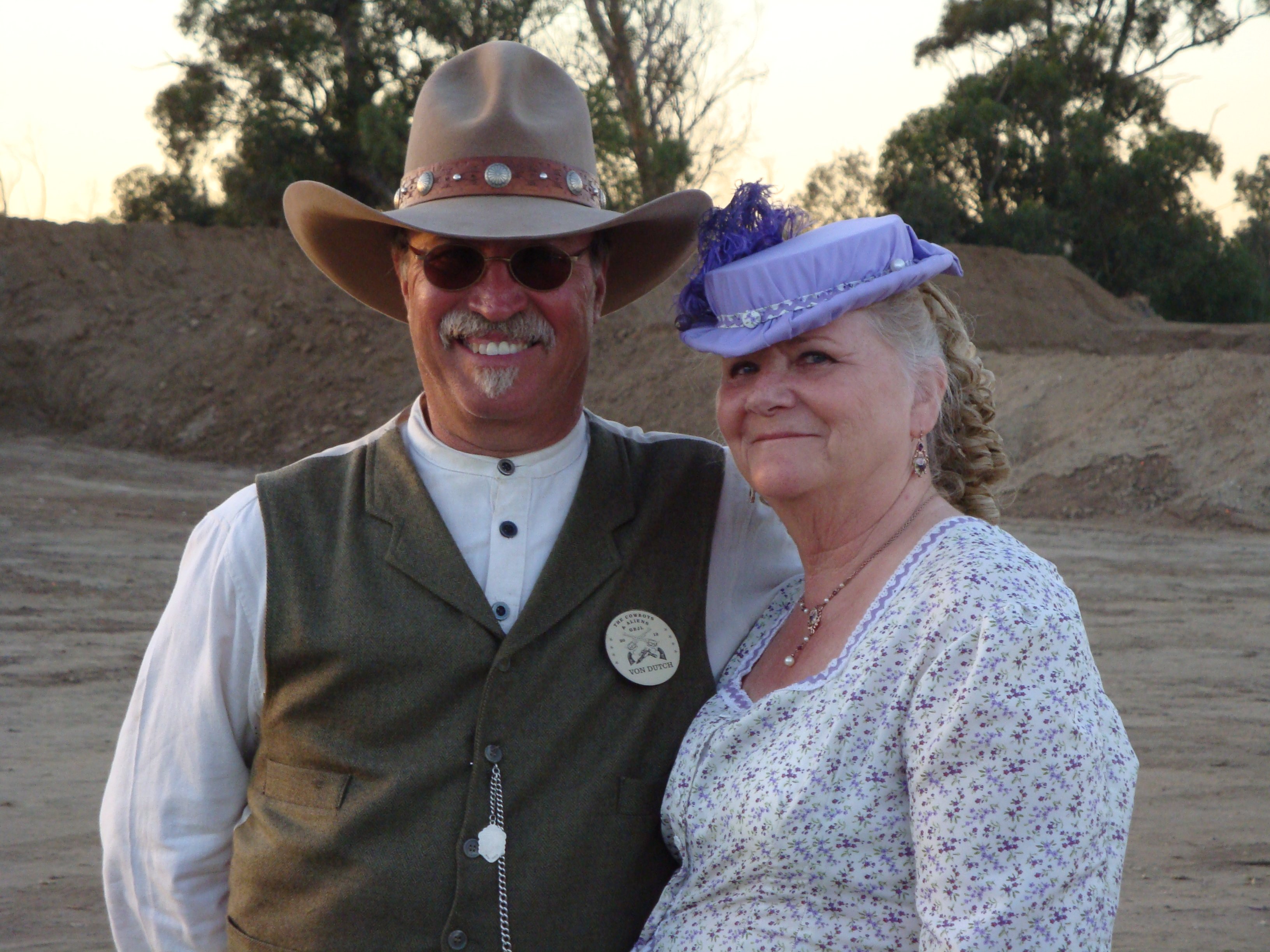 Von Dutch, SASS # 7995
Members
Content Count

466

Joined

Last visited
Community Reputation
153
Excellent
About Von Dutch, SASS # 7995
Previous Fields
SASS #
SASS Affiliated Club

The Cajon Cowboys RO ll NRA Life
Recent Profile Visitors
Shotgun is a point and shoot gun you don't need a front sight!

The book says Those Max loads were done in a special pressure test barrel the max. I found some chronograph numbers I did this is a 3 in. Mauser 80 gr. B.C. bullet 1.5 grs Red Dot 628 fps and same bullet 1.8 grs Unique 658 fps, That Unique load is in the same book I forgot to include, that is the starting load in the book they have it at 625 fps so what I got was very close Max load is 2.6 860 fps. Like I said max loads were done in a special test barrel!!!

I have loaded the 80 gr bear creek with out a problem, my old loading book has a 77 gr .312 lead in it and it says you should not go over .312 lead or .311 jacketed because grove diameter by some makers can be as small as .309? The book shows Bullseye Starting load 1.5 grs 685 fps Max 2.0 grs 830 fps I loaded 1.6 grs and it was a good load, and it shows WW 231 Starting load 1.5 grs 620 fps, Max load 2.5 grs 888 fps I loaded 1.8 grs And Red Dot start load 1.5 grs 695 fps max is 2.0 grs 940 fps I loaded 1.6 grs work about the same as Bullseye These were all 80 gr lead B.C. Bullets These are

This was my first end of trail, those were great times! I know some of these pards but forgot the names except the cowboy on the bottom left that's Mike Shellhart! There sure were some fun stages back then. Von Dutch

Sorry Marauder I did not see the lead part, went back and read your post and it slipped by me. V.D.

That is just not true ! A friend of mine had a Ammunition company called Western ammunition service and in 1976 he was selling a 125 gr 357 mag JHP ammo. the bullet was made by Winchester.

Long Colt A.Select is $152.00 for 8 # at Phillips but he's not open on Monday if that's who you go with Von Dutch

RCBS Rock Chucker is still Iron! been loading on mine for over 40 years and RCBS is a great company to deal with. Von Dutch

Hey Long Colt, Phillips Wholesale only has one 8 pounder left, hes at 1222 E. Edna Place Covina Ca. 91724 phone 626-331-3022 open Thur.- Sat 9-6. You can call and talk to Rick and see when he will get 1 and 4 Pounders in if 8 pounds is to big? Von Dutch

I have used Clays in my 45LC cowboy loads with 205 and 165 gr Bear Creek bullets for 20 years with no problems even in 20 degree weather! I know you asked about Universal C. but just in case your looking for a new powder? Just make sure to heavy crimp coated bullets. V.D.

Been shooting Bear Creek coated bullets for almost 28 years and I have had no negatives, Cal. I have loaded are .38 .357 .9mm 40S&W 45LC 45-70 .32 .223 and 30-30 . Von Dutch

I have had problems for the last three weeks , sometimes it will say no page found? this happens on and off, but I have been able to get on the last two days?

He is at slickmagicguns.com and he sells a 13 LB spring, Wolff gunsprings sells a 14LB for the small frame Rugers, the factory 32 spring is 17LB V.D.

Wake up Levi has been giving money to the Anti Gun people for years! or could that be the none infringement your talking about?