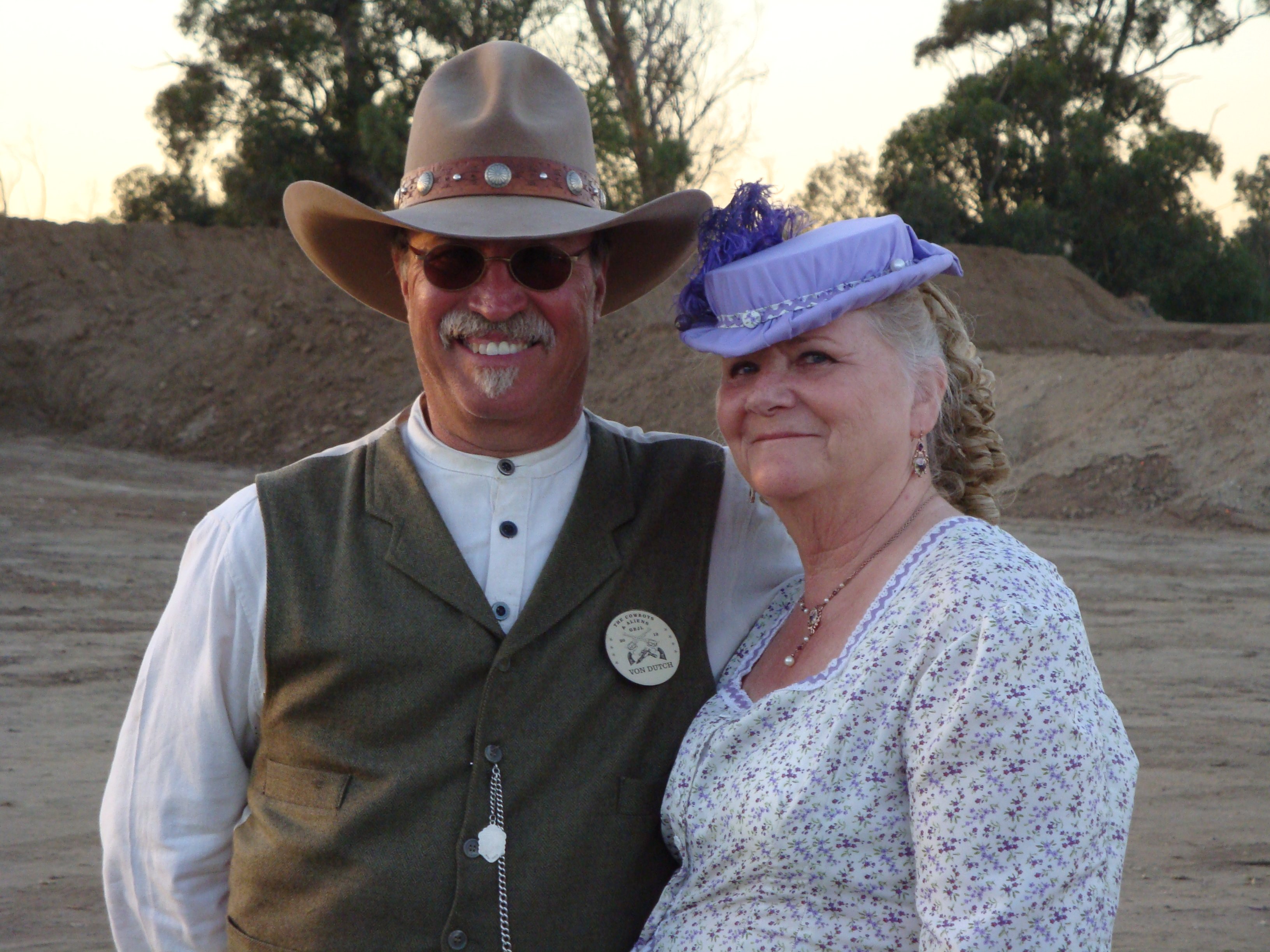 Von Dutch, SASS # 7995
Members
Content Count

452

Joined

Last visited
Community Reputation
147
Excellent
About Von Dutch, SASS # 7995
Previous Fields
SASS #
SASS Affiliated Club

The Cajon Cowboys RO ll NRA Life
Recent Profile Visitors
Oil the worst thing you can use in the mag tube ! it's just a crud collector! Listen to Widder on this the best thing I found because of Widder is Carnauba wax it's a dry lube so it does not collect crud. I even use it on the SS follower . V.D.

Hi Ethan Cord let me know what day and time the monthly match is I would very much like to shoot with you ! Thanks Von Dutch

Hey Ethan it's been a while ! wish I would have know about the shoot It would have been great to see you Lighting and any one else I haven't seen in a while! Take care Von Dutch

Way back when I was stupid and removed my 45LC 73"s safety I had a real bad out of battery discharge, so bad it bent the frame lever and screwed up the trigger and the pin was the small one and there was no damage at all to the pin bolt or anything else! V.D.

I use Ruger grip frame screws, learned that years ago from Jim B. at Cowboy & Indian store V.D.

That's why I never did buy one either! I won the one I have at a match about six years ago. I forgot I had it till this topic came up, think I will get rid of it. V.D.

Anza USA Knifes made them at one time and they were way under a $100.00 They were made out of files. I have one that I have never used V.D.

The Clubs could help! All stages don't have to be 10-10-4 or 10-10-6 the old days of End of Trail we had stages like 5 pistol 6 rifle 2 shotgun or 10 pistol 4 shotgun no rifle or 5 pistol 10 rifle no shotgun . Von Dutch

Thanks Marauder, That's the number I had that I could not find, I will call him Monday Thanks again Take Care! Von Dutch

Hi Dawg I called that number on and off all day yesterday and it rings twice picks up then goes to a busy signal! do you know if he's got certain days that he doesn't answer the phone because he's working on guns? V.D.

I never was looking for a new one! I have a new one too! I want to repair mine because the head space with it is spot on! and the repair is stronger than factory cast part V.D.

I know I have seen the names on the wire of the people who replace the broken guide tab on the bottom of the 73 bolt! I did write them down but I cant find them and I want to fix the one that broke four years ago for a back up. So if any one can help me on this I thank you. Von Dutch

This is the cart that Yul built for me over ten years ago, not only are they beautiful they are built to last!

Shoot smokeless with coated bullets no Leading!!!!