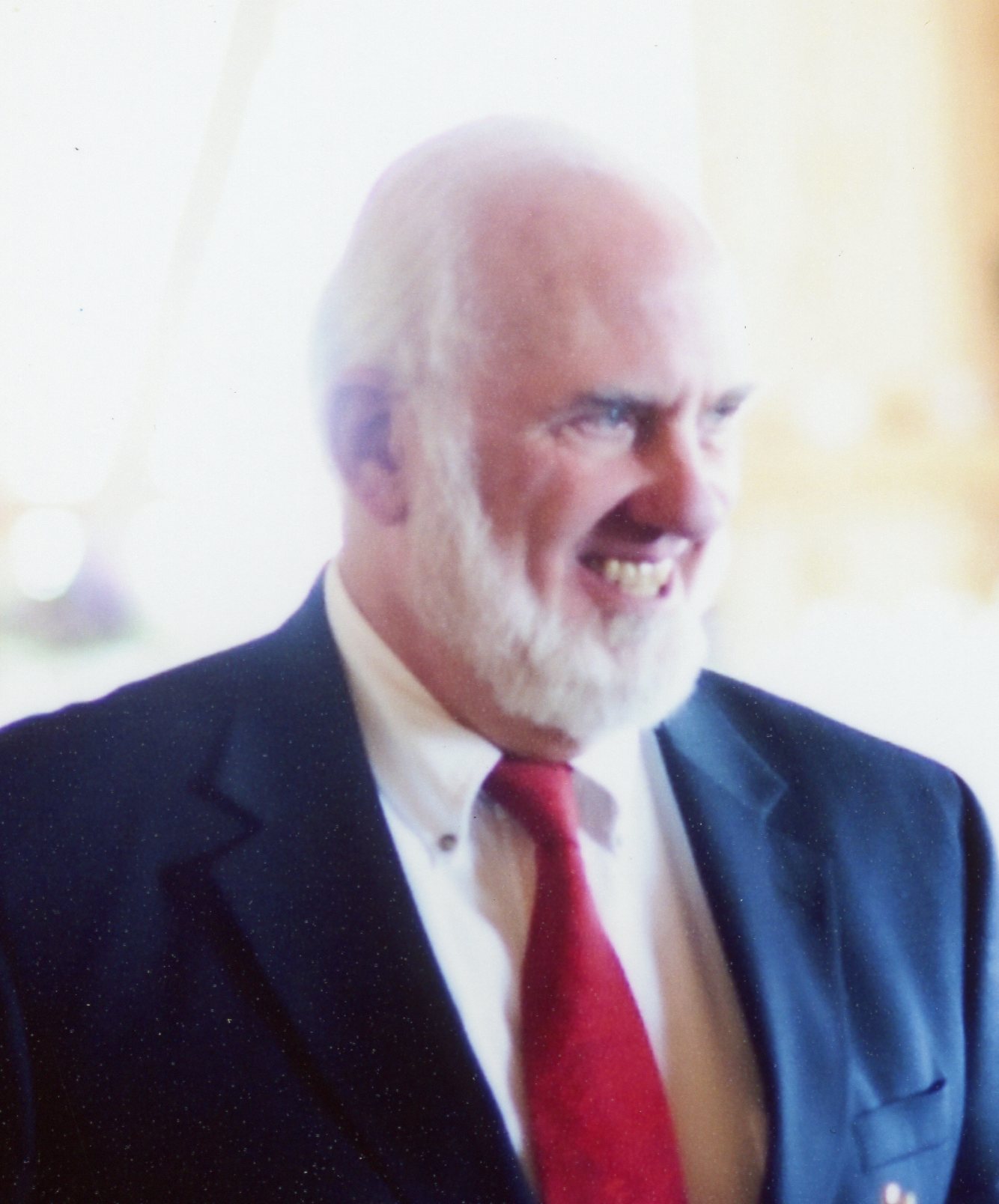 Red Gauntlet , SASS 60619
Members
Content Count

3,463

Joined

Last visited
Everything posted by Red Gauntlet , SASS 60619
I count myself lucky: 6 siblings, none of whom are anti-gun. The opposite, in fact. The five brothers divided our dad's gun by lot to make it fair; he had quite a few. No antis among the many offspring, including lots of grandkids, nieces and nephews, etc. And the spouses. It's good.

I bought a Charter Arms Bulldog, .44 spl. a couple of years ago, 'just because'. I liked the idea of a lightweight, easily carried snubby in the big bore. I enjoy that revolver, shoot it regularly in the mix at the range, and use it for pocket carry while backpacking.

Lots of commercial rifle ammo, at 'non-shortage' prices, is close to $1.50 per round.

My dad had several high school friends here in Tacoma who were sent to the camps with their families in 1942. It was not a happy situation. These kinds of things bring out the best and worst in people. Many of those interned were truck farmers hereabouts. In some cases, their neighbors worked their land for them, paid their taxes, and returned the land to the homecomers with some rents and profits. Others in effect stole properties at tax sales (obviously those sent to the camps couldn't pay property taxes); those owners received nothing when they came back.

I have practiced before the courts of this country for 45 years, state and Federal, and have never lost faith in them, nor in juries, though both at times can make errors, as is true of every human institution and condition. This truncated, out-of-context quote is, to put it frankly, meaningless. My guess, based upon long experience, is that it makes perfect sense in the context of whatever narrow dispute gave rise to the case. And the subject matter is on the face of it some obviously very narrow controversy indeed. Why not print the whole opinion, if a point is to be made?

My grandad was born and raised in Vancouver, BC. He was a pilot in the Royal Air Force in WWI. My dad was born in British Columbia. They immigrated to the US in the late 1920s. So I am the son and grandson of immigrants. It was tough in those days. They said 'eh' and 'shedule' and 'aboot' and 'zed' and were relentlessly persecuted for it. People can be so cruel!

I got my dad's Win Model 12 in 16 gauge, which in turn I gave to my oldest son. I have my dad's 12 ga. Browing semi-auto, and his Model 12 S&W .38 spl. My brothers have other guns of his, and one has our granddad's Stirlingworth 12 ga double.

I do believe it likely that a little more context is needed for that quote...

Best thing that ever happened was the AAA tire-changing service! I changed a whole lot of tires in my time. But not for the last 20 years or so....I could if I had to... Heck, my Toyota Sienna doesn't even have a spare. 'Run flat' tires.....

It was the on-line bookstore, and very nice that was! It seemed like overnight it became....everything. An amazing story, like a lot of technological amazing stories these last few decades.

A brother of mine got his at one of the local drive-in sites. He then drove to the 'waiting' lot for the 15 minute wait.

This is very poor colorization. Contemporary AI-assisted colorization is very realistic now. Except in the case of black-and-white movies, I don't see colorization as an 'abomination'. On Youtube now you can see many old film clips, street scenes and the like (not cinema firm), fixed up to proper speed and AI colorized. They are very impressive. You see the 'reality', just like our own reality, rather than the jerky b&w that somehow makes it seems like the past is a very different and distant place. It has quite an impact. The recent great example of t

A sort of situation I haven't encountered before myself....remarkable.

We don't bank with BoA, but we use a BoA Visa credit card which accrues Alaska Airlines miles, and have for years with no issues. They do have a couple of branch locations here.

They won't be collectable when they are new. If they are still Colts, made here as Colts with continuity, then they too will probably be in due course. Who owns the stock shares won't matter.

I assume there can be a charge to administer the vaccine. The vaccine is free. But we got our shots at a local small pharmacy that serves a lot of health care workers, being near a hospital. I assume they are entitled to get paid. About other clinics and such I don't know. What I think is ridiculous is those supermarked pharmacies that tout 'Free Flu Vaccinations" along with the small print: "with most insurance."

I think Colt will remain an American corporation. Who owns the stock? Well, anybody can own stock in an American corporation, if they buy it.

I now have several friends and acquaintances that have received at least one shot. Reactions range from none to moderate.

I take my hat off indoors, and if a visiting young 'un is at my table with a ball cap, it gets doffed. I don't care about changing mores. Now, some places down alongst the border had a different custom; so be it.

I have zero complaints with them re my credit card for many years now. Don't have a bank account there; never have.

A lot of them were transferred to Oklahoma.