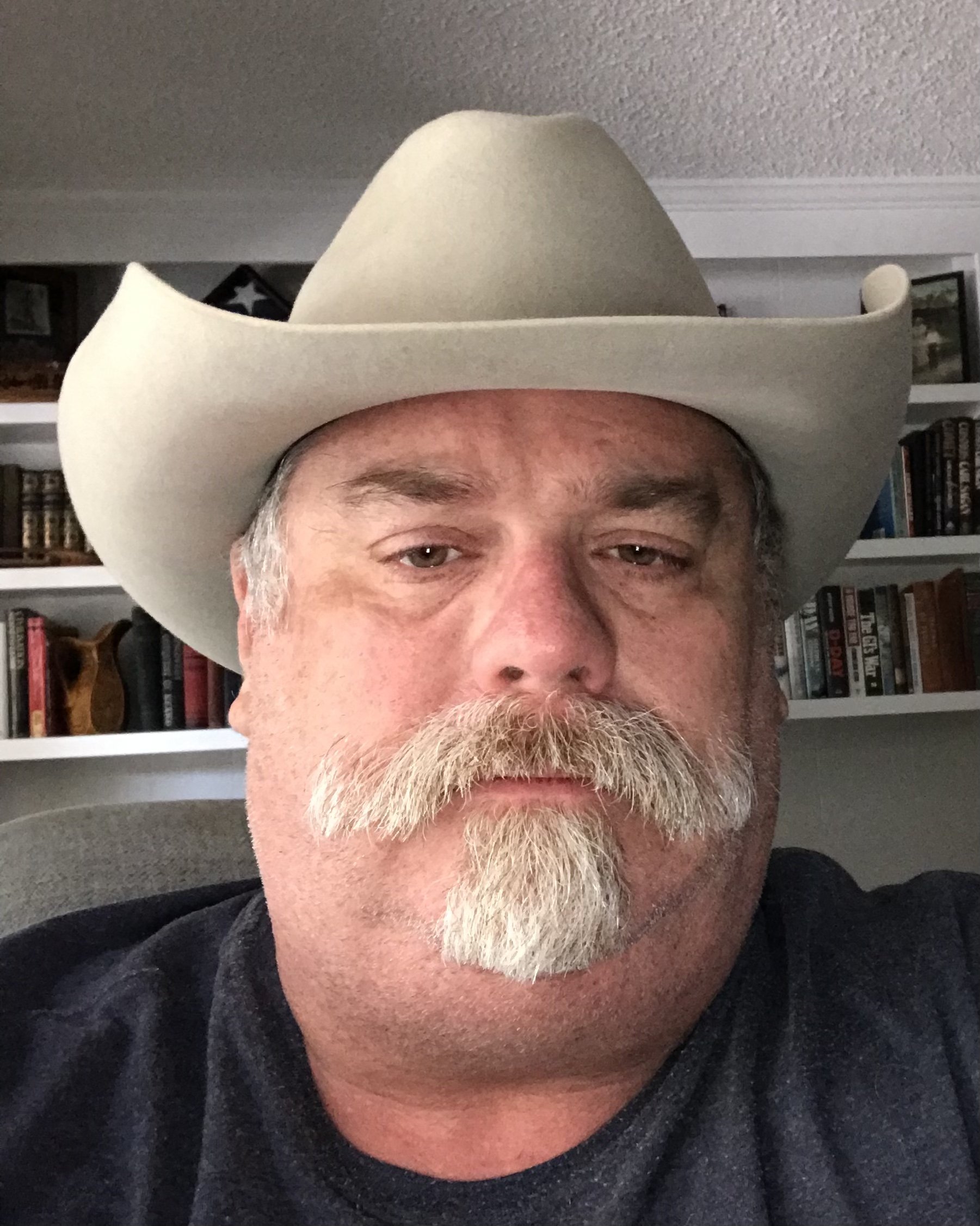 Posts

88

Joined

Last visited
Previous Fields
SASS #
SASS Affiliated Club
Profile Information
Gender
Location
Interests

Family. Guns and shooting them, history, the beauty of nature, books.
Mezcal Charlie's Achievements
PM sent. And you boys are just jealous of the not breaking down steel or no steel;)

I'm surprised there hasn't been more interest. Musket length 1873's are pretty rare. I wish I could step up. Anyway BTT

You are not off on your price. Correct is valuable and a Winchester is rare these days, put them together and you've got a super collectible. I have an all correct SA M1 and an all correct Saginaw Steering Gear both correct and I would sell either for what you're asking. I wish I could afford another. I'd wish you good luck but you won't need it.

Thank you. I actually found the 44-40 I needed. BCH 4-5/8 barrel w ivory and stock wood grips. I should edit the ad.

It has a can, not a suppressor. It looks like a suppressor and I'm sure that's intended but it's only designed to push sound away and possibly reduce/hide flash from shooter. So no need to ship separate.

I am looking for a vaquero in 44-40 4-5/8 barrel to match one I have. I realize it's a needle in a haystack and May requires some cash with it but really any SASS firearm would be of interest. PM sent.

Finest most balanced shotgun ever. I have left hand from the seventies bought new. Shot a ton through them and about 1990 I sent the 12 back to Remington for a rebuild so tight as new again. Good luck to you sir. Also I believe I saw a stock on GunBroker that, and this from memory so no guarantees, wasn't too expensive and the wood was in great shape.

I have a New never shot P2A "Patriot" 7.5 inch AR-15/AR-45 45 ACP M-LOK Complete Pistol w/Can and SB1 brace that I received for Christmas. It's not for me so I'm selling it with the Glock magazine and one ETS clear 30 rd magazine. About $960 in it and I'm asking $700 or trade. No box unfortunately, that got lost with all the boxes and paper on Christmas. I would consider: semi auto hand guns revolvers shotguns rifles SASS OR NON SASS

This pic didn't turn out. I'll post new pics later.

I'm trying to get a feel for the value of a pair of Ruger "One in a Thousand" hand engraved by Ruger Institute of Art, sequentially numbered, 45 LC with 5.5 inch barrels and faux ivory grips. Shot very little if any in a glass topped presentation case. I know guns are worth what someone is willing to pay but I'm looking for opinions to see if there's a high average or should I keep, shoot regularly and basically forget the investment angle. I shoot the guns I own. No safe queens but if I can buy other lovely guns like a 1st Gen colt or a 19th century Winchester then selling is a good idea. Love to hear what you might have to say.