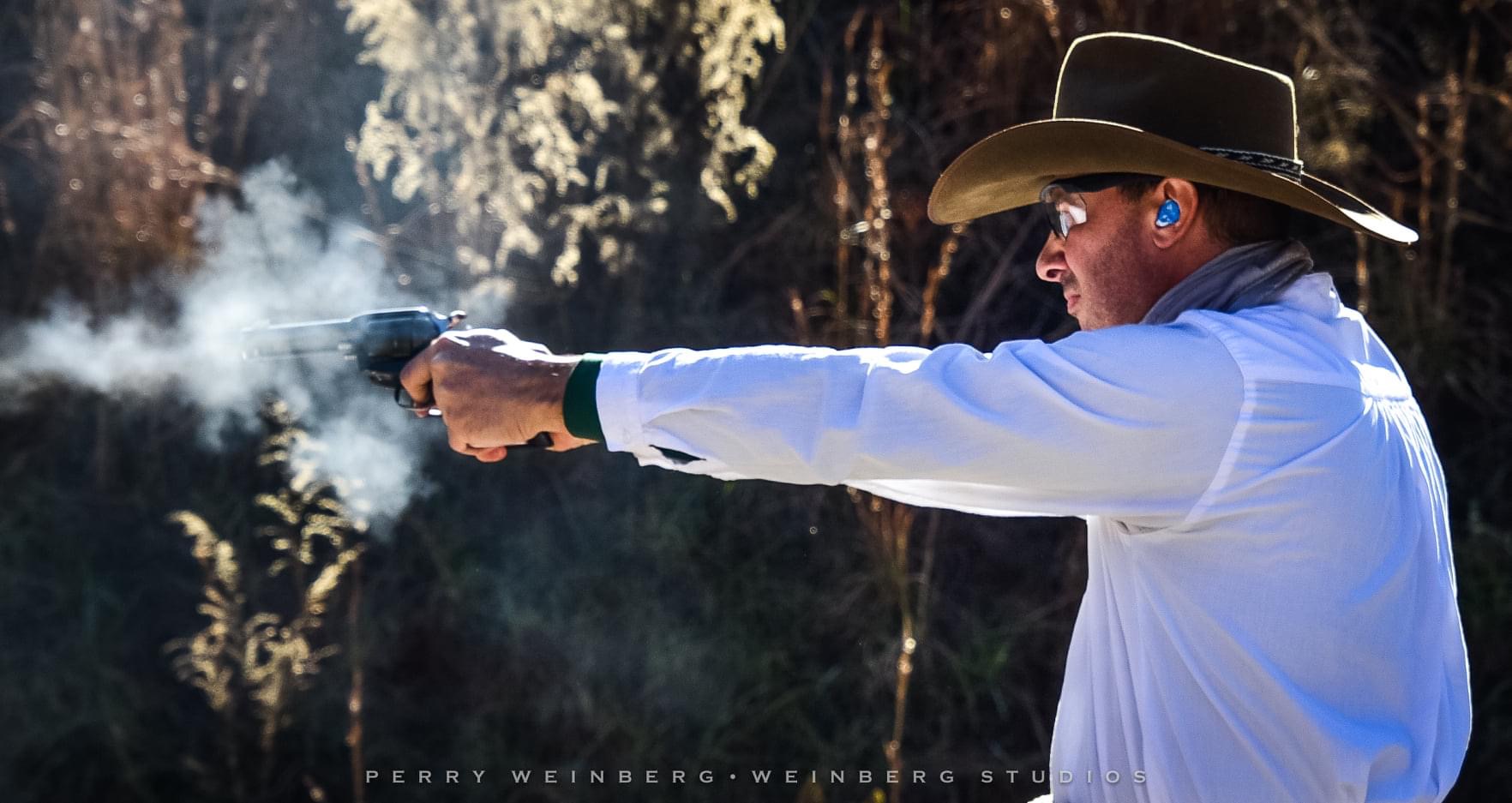 Content Count

64

Joined

Last visited
Community Reputation
39
Excellent
Previous Fields
SASS #
SASS Affiliated Club
Recent Profile Visitors
He said the anodized aluminum would cause unnecessary wear, especially on the carrier.

I dry fire quite a bit and the gunsmith that setup my 73 advised against using snap caps...I am 2+ years into the sport and dry fire multiple times a week and have seen no problems to date.

Agreed - big congratulations to you both! It was great to see you both and I appreciated the help/coaching...you are a pair of great competitors and fun to be around.

They just needed to leave NY financially. They are/have relocated to Texas

Same here (sort of) in January I upgraded from life to patriot life. I agree that it is essential to support those who are fighting for me.

I think Griff has the most valid point on the OP question. Shooting Bull specifically mentioned long guns with the left to right preference. I had the same observation myself recently and came up with the same reason for why. So what to do differently...? One option is own it and just do it well :-) Otherwise my thought on a right to left sweep for a right handed shooter had 2 options - either use a squared to the target array stance or point your left (forward) foot at the left-most target so your finish position is natural. With handguns I square up and don't have a preferred direction.

I agree with you Captain Bill Burt. I was locked out but would've loved to attend...if it was out west I wouldn't have even considered signing up.

This is a great place to shoot as you can shoot every weekend and twice on some weekends! Scarlett listed the locations in SC, and there are also matches near (sorta) Atlanta, Charlotte and Asheville...Columbia area would be a good place to try and centralize. But there are other great areas around that you may want to explore for the weekdays when you aren't shooting like Charleston, Savannah, Asheville, Greenville...all nice towns with lots to do (even during COVID, just not as much as before) :-)

I checked with my Dad. It's too far away for him. Sorry pard - good luck!

Where in relation to Oneonta, NY? My Dad would do that.

If you can ship to an ffl (as opposed to face to face) I'll take them.