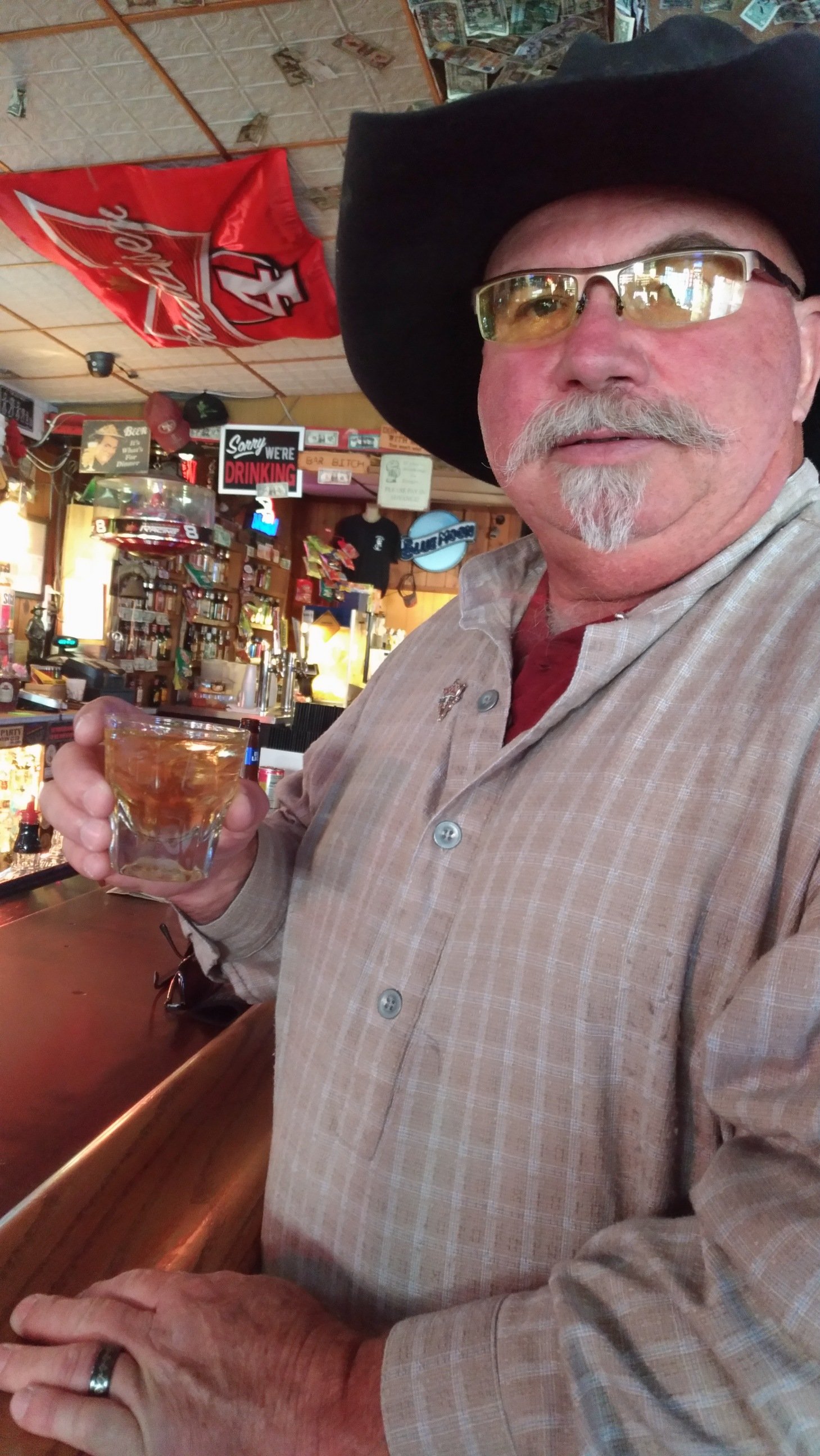 Content Count

51

Joined

Last visited
Community Reputation
7
Neutral
Previous Fields
SASS #
SASS Affiliated Club
Recent Profile Visitors
The recent visitors block is disabled and is not being shown to other users.
I have to disagree with Marshall Dillon. I bought mid price guns to start, then had to replace the long guns within a year. I did get lucky and buy Ruger pistols to start. If you want to go fast, and think you have the skills to do it, then buy good guns to start. My advice is to buy "stock" Vaqueros, Winchester 73 (plenty available on Gunbroker.com for about $1100 shipped), and a Baikal double barrel. You will ALWAYS be able to get your money back on those if you get out later. When your talent catches up with those, you will have great guns for one of the talented gunsmithing to trick up.

Whiskey John I have a cart for sale if you need that. It was built by Tyger River Ray. He built quite a few for shooters in the Carolinas, but this was his personal cart and the last he sold.. Unfortunately he passed not long after he sold it to me. If you are interested I will send you some pics. We will be at the SC State Championship in Belton, SC next week, not too far from you. That would be a great place for you to check out, lots of things for sale at the larger matches. Glad you are joining in the fun!

Do you have a contact number for Bill Oglesby?

Seller shipped a rifle to me USPS on February 19th. Didn't arrive until March 5th. The tracking just said it was delayed most of the time. Tracking finally said it had arrived in Greensboro, about 2 hours from me. It took 3 more days to reach my LGS. Never use USPS for anything important.

Sold to me. It is in the mail somewhere. Kid may not be monitoring since he sold it.

Bought one on ebay last week at list price with free shipping. You may try there.

Harry, I found no half octagon 73s in stock. The only 73 in 45 Colt I found is at Buds: https://www.budsgunshop.com/mobile/product/411545590/a+uberti+firearms+1873+sporting+rifle+45+lc+24+1%2f2"+13%2b1

Call Bullets by Scarlett. She supports the sport and is not gouging during these times. AND you get a free hug with purchase!

Sorry, I missed the 20" barrel in the description, so let me know how to send the gold.

As long as this one holds 10 rounds, I will take it.

I have a Lee Loadmaster set up and tuned in for 38 special. I typically crank out 500 rounds a session. I am thinking about moving up to a Mark 7. Let me know if you don't find anything and we will see if we can get together on a price. Getting everything dialed in is 3/4 of the battle. I don't know if Scarlett Darlin is headed that way anytime soon, but that would save a lot of shipping. I am just below Charlotte.