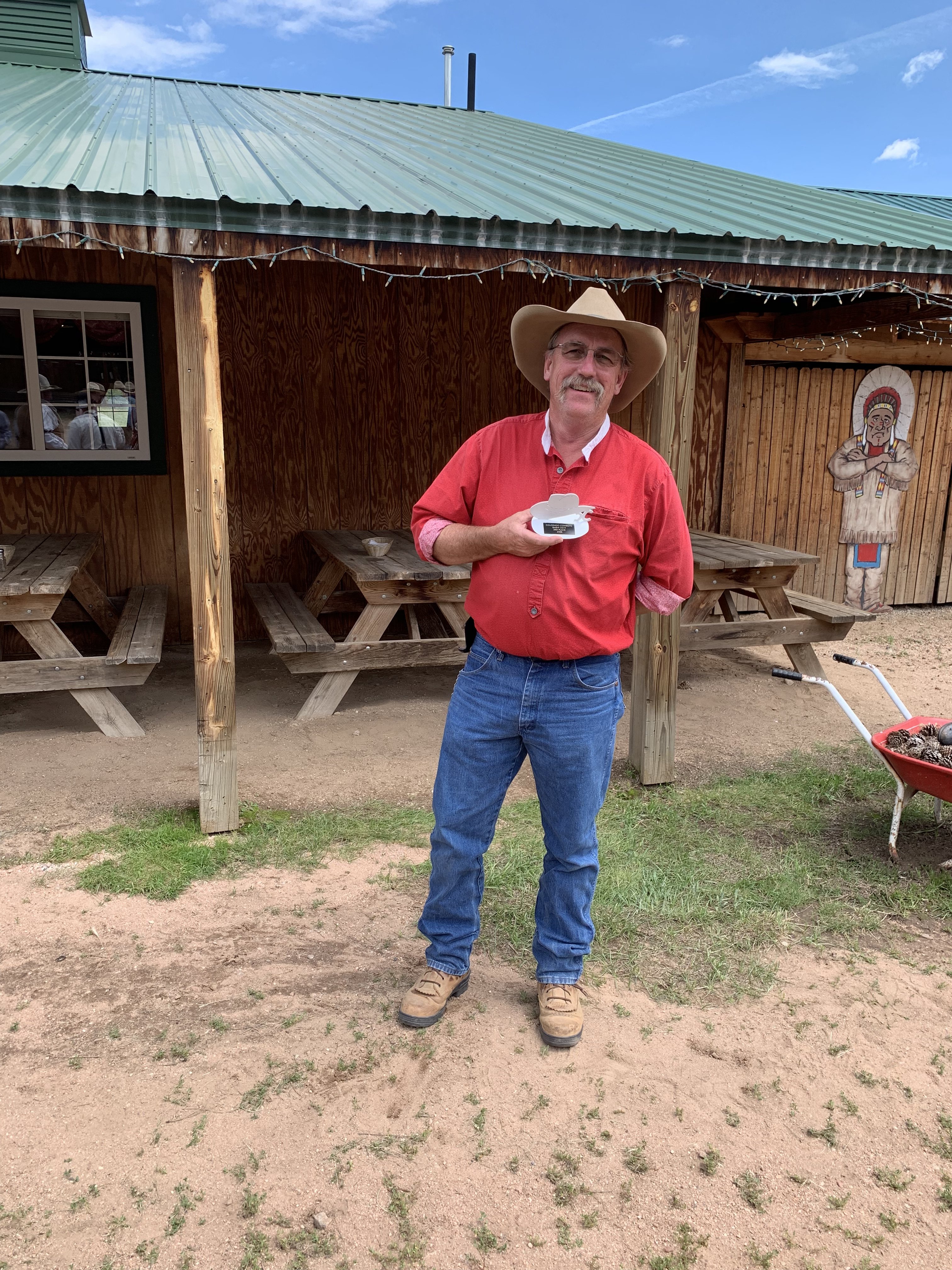 Posts

251

Joined

Last visited
Everything posted by oak creek martin
Dillon squared deal. 38 -357. Set up for 38 special. Comes with instruction manual,large and small powder bar, die kit and miscellaneous parts. In excellent condition. $450 plus shipping and handling.

Stop monkeying around you two.

Looking to do some barrel swapping. I have a H&R topper model 158 barrel in 30-30. Looking to trade for a H&R handy rifle barrel in 45-70. The topper barrel is a thin diameter barrel looking for a 45-70 the thicker style of barrel. What do you got?

All the primers are fired. There is a definite dome on the primer. And the PPU brass is approximately 1/3 of the total brass amount.

I know for sure the owner did not pull the bullets and dump the powder. But that makes sense that it is a hard hit just not a deep indentation on the primer. It just seems kind of weird that the other brands of brass that was in this large assortment all had very deep and normal looking firing pin indentations.

This is some once fired 38 special brass that I picked up at a garage sale. Started sorting some of the brass and notice that all of the PPU brass had extremely light primer strikes. I am assuming that all of this ammo was fired out of the same firearm. No proof of that just an assumption. Wondering why the PPU ammo fired with such light primer strikes and the other brass had normal primer strikes. Just thought it was very odd to see such light strikes and have the round go bang!

I use one on my cowboy loads. Running Remington STS and nitro gold hulls. The super Sizer does a great job. I then load them on a Hornady 366 and de prime at the 2nd position. Works great. Try EBay.

Posse #5 RULES! 8 out of 14 walked away with state championships.