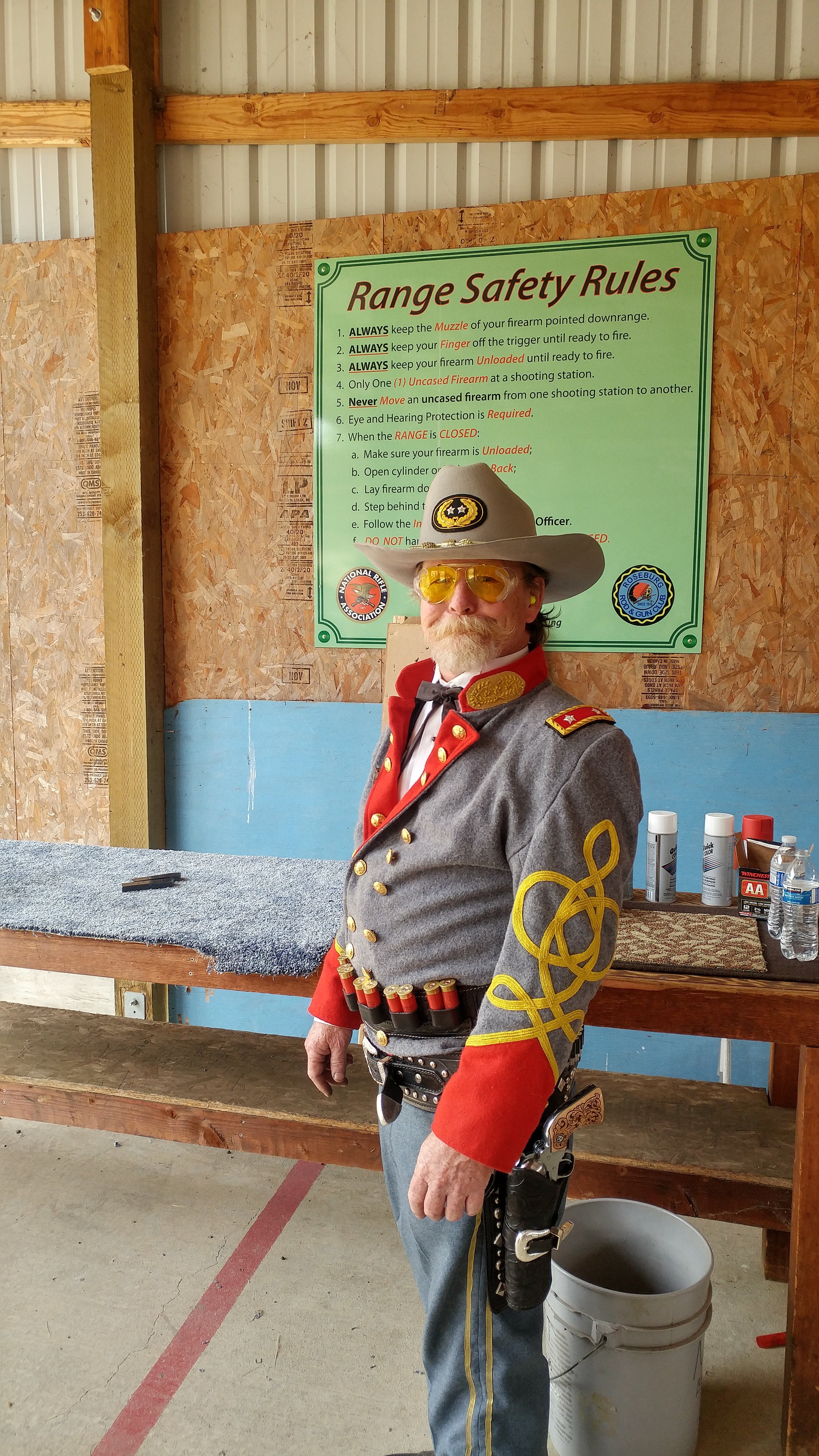 Major General Shagnasty
Members
Content Count

335

Joined

Last visited
Everything posted by Major General Shagnasty
Best choice is a turbo 400, with a manual lock up converter to give you an od, plus a Hi low range gear vender for the high way. The 200 will not hold up to the 406 and the 350 is second at best. The most important choice is the stall converter. You should have built the engine around the stall converter you use. It is as important to the trans. as the cam is to the engine performance.

You tube has lots of short cowboy movies, most are bad, and then there are some that are real bad. I've seen gun slingers using a Flint lock pistol, BB guns for lever rifles. 1873's in the civil war, but most are a waist of time and funny.

Umpqua Ice Cream is made right here in my home town and has won the world's best Ice Cream many times, Love all the flavors except pumpkin spice. I think my #1 go to is Rocky Road, then Root Beer float.

The wood came from Thompson Armory, and all the brass was hand fitted by me. The builder of the barrel and action, (Model One) told me the wood furniture would not fit on there barrel. I sent them these photos, and got a one word reply, nice.

I wanted to build one to keep on the sailboat when we were out to sea, so it needed to be stainless and have a nice wood furniture group on it, don't like plastic guns. Oh and it needed all the Jolly Rodger do dads I could find for it. This is a good example of lieing to yourself, that you can build one for under 400.00. Well I blew that budget all to Hell.

I have one of the Ubertis and my hands are small so the reach for the hammer is quite a stretch for my stubby thumb, I have Been thinking I would trade it off for a pair of Remington outlaws and try those. It does have some style points and when I watch Smith and Jones I smile when Smith pulls his out.

Turnbull gun restoration, New York, I sent the Tang from my 1873 to have the serial number restored, they said they could re-roll the barrel as well.

Now that you boys have spent it all, the Bill reads that the amount of money that you received will be add to your 2020 tax bill and it will have to be paid back unless your can do some fancy government monkey math to hide it in some deductions. Sorry to be the one to tell you guys.

Ha ha, I have seen stuff like that and worse.

Keep the wood deck and get a better quality oil stain. If you try to put paint over an existing oil stain you will be sanding the whole deck to get the peeling paint off the boards. I found out the hard way, I was off with some guys on a week end Harley camp out/ride and when I got back home the wife painted the deck for a church women's up coming tea party. Three years later it's all peeling.

Being an Electrician and just now reading this post, I damn near wet my pants laughing at all the posts. I had to dry my eyes so I could see the key board to type this. Guys it's a 5 minute job to check the switch with a multi-meter to see if it is passing current or an open switch. Thanks, I really need the laugh.