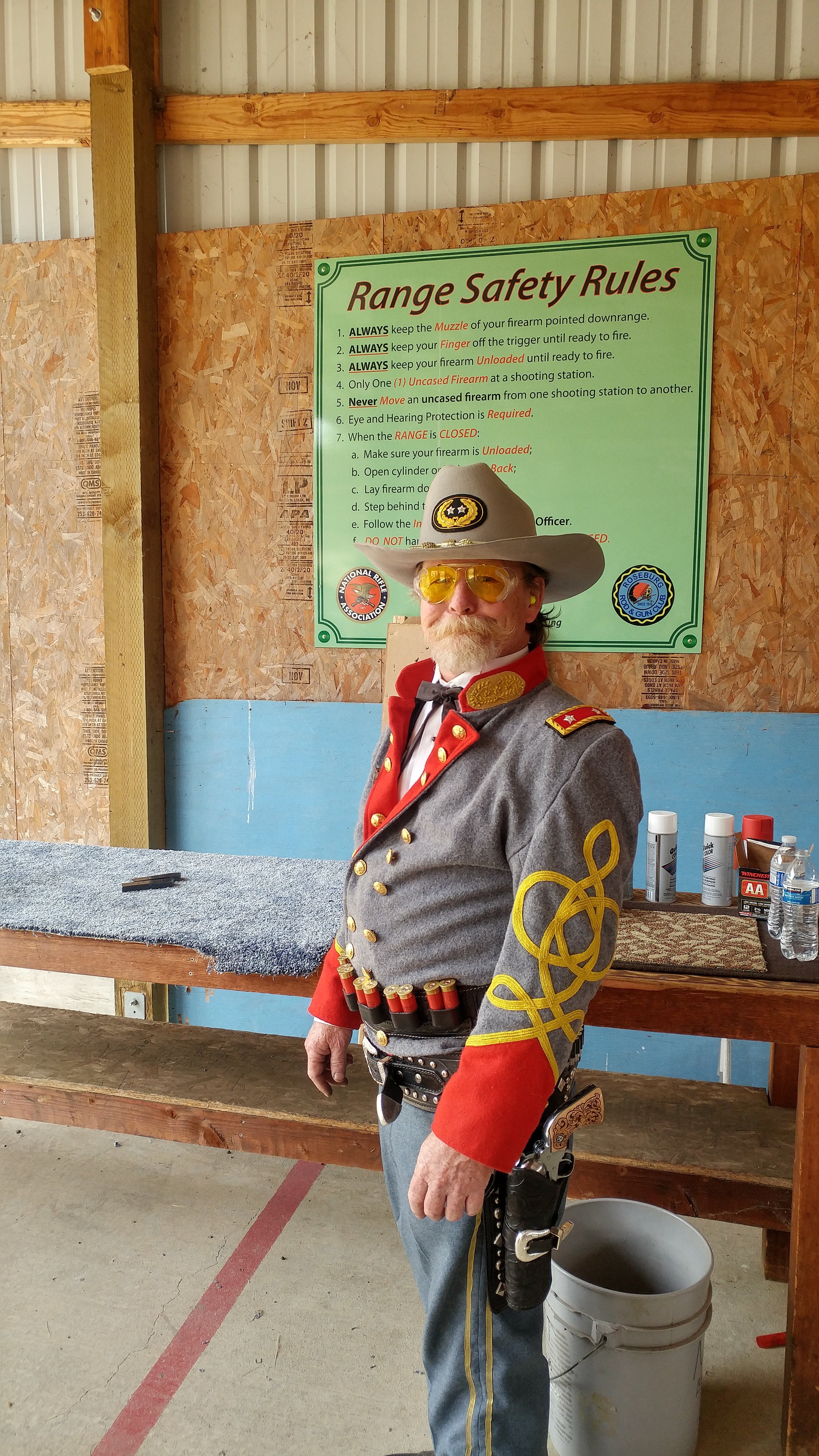 Major General Shagnasty
Members
Content Count

410

Joined

Last visited
Community Reputation
136
Excellent
About Major General Shagnasty
Previous Fields
SASS #
SASS Affiliated Club
Profile Information
Gender
Location
Interests

guns, engines,cars, harleys, power boats, sailboats, airplanes, woodworking, metal machining,reperposing almost anything.
If you want to have some fun with FB, tell them there has been more crime committed with computers than there has ever been with guns, then wait for their heads to start smoking and explode.

When the boys come over to my saloon to play poker, I tell them to leave your money home and just bring primers and ammo.

This is the craziest planet I have ever live on.

Hi Lottie,  are ya going to True Grit?

Yes, please do, the length of pull is a bit long for me on those longer rifles, but if the price is right I can cut the stock to fit me. My budget is 550. to 650. just so ya know. Thanks M.G. Shagnasty

Hi cowboys, I am looking for a Rossi 92 carbine in .45 cal. blue or stainless won't matter. The prices on Gun Broker scare the hell out of me, so be real. Thanks M.G. Shagnasty

Hi Johnny, welcome and good luck with the AWA, I and still fighting with mine and have yet to shoot a full stage with it. I have been to 3 matches with it and I get a lot of interest in it, but have not finished a stage with it. I am using 4.8 gr. of Tite Group and 225 gr. bullet set to 1.55. I have had a few stove pipes, but the bad thing is it won't go bang after the 2 or 3rd shot. Good luck with it!!

Interested in the Marlin, PM me with lower price.

I get those call also and when I have the time I will play with them a while. When the call gets transfered to a person and they ask me about my car and what is it, I tell her it's a 47 Henway. After a few dead air moments she will come back and say I don't see it, what's a Henway? I say about 4 pounds , then good bye. M.G.Shagnasty

I would be willing to trade you 6000 reloaded primers, small and large pistol, if you give me 4 years to get them finished.