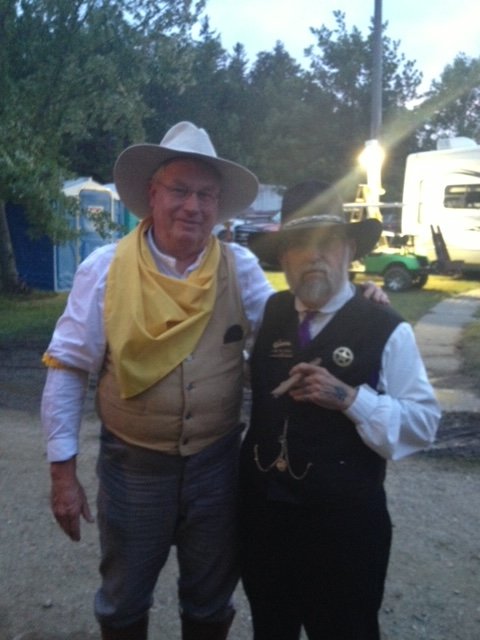 Posts

884

Joined

Last visited
Everything posted by Rootin Tootin
Thanks Red. I sent an email. RT

I broke my Beavertail and need a new one.

This is an early Spur rifle that I bought from the widow of a cowboy shooter that died 7 years ago. Great shape and fast. I shot it last week, but I prefer my 73's for the weight. Cal 38/357. He used 38 spec at 1.45 length, and I ran my bullets with 1.44 length with no issues. It has 18 1/2-inch round barrel, with brass topped front site. Holds 10 rounds with no problem. Shoots straight with a quarter size group at 25 yrds $1200 shipped to your FFL.

Hey Hawk Eyes, I have 2 - OMV Bisley grip frames. One is Stainless and never installed, the other is a take-off in the Blue. The take-off is perfect. It was taken off a new gun years ago to install a SS grip frame. The other SS was bought new and never installed. I want to sell both and will ship the pair for $300. For an extra $50 I will include 2 sets of new Altamont Rosewood grips. They are the thin grips, but NOT Gunfighters.