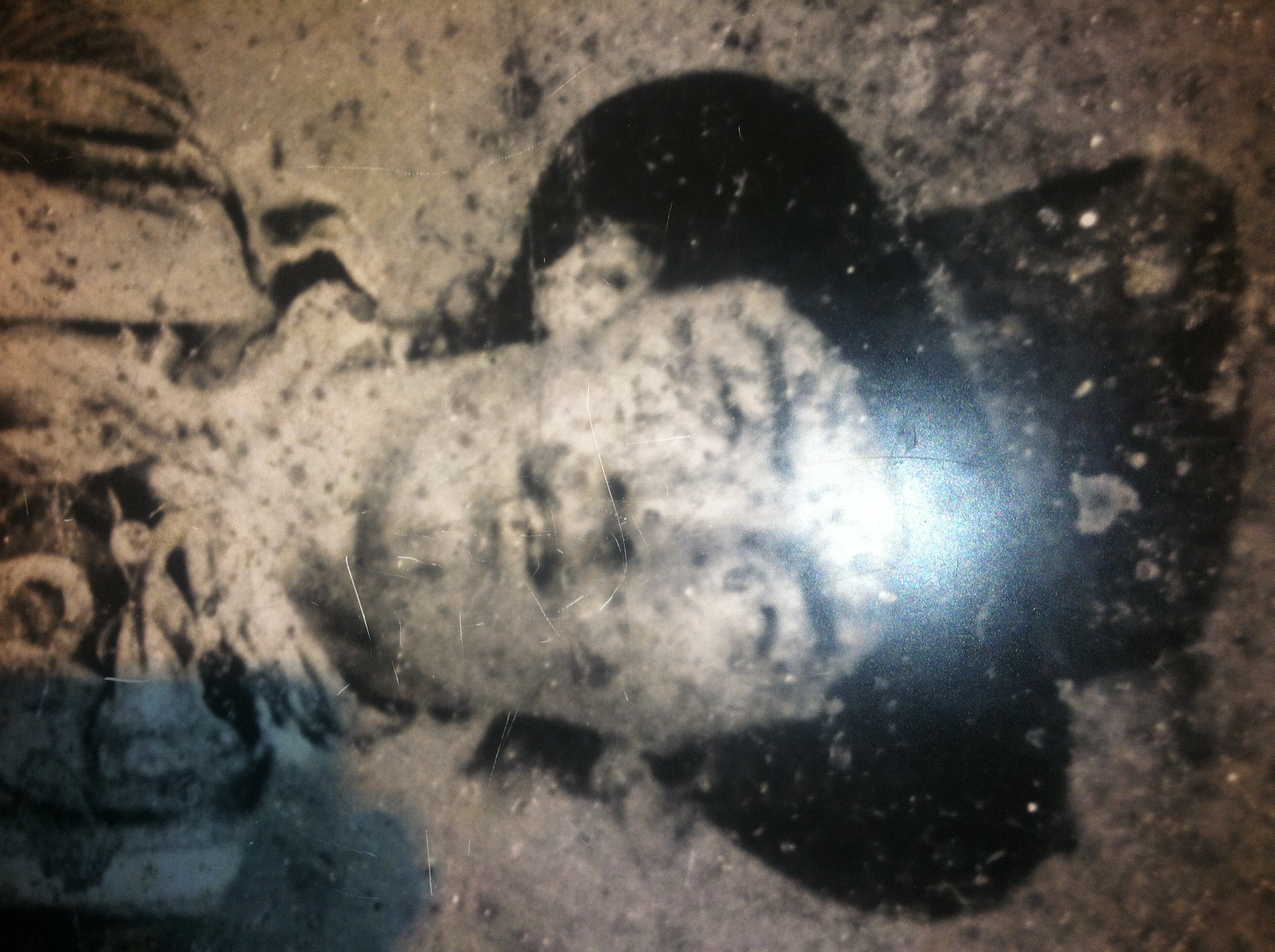 Cat Cummings SASS #1870L
Members
Posts

1,010

Joined

Last visited
Everything posted by Cat Cummings SASS #1870L
Not .38 special. Not .38 Long Colt. .38 Short Colt fits nicely.

Why not a 170? Cause that's what I have....

Anyone out there is SASS Land load for the 38 Short colt? If so, would you mind sharing your data? I'm making mine from .38 Specials trimmed to .775 and loaded with 1.5 grs of Titegroup under a 170 grain bullet(358429). Haven't gone to the range yet with these loads but will tomorrow, I hope. Revolver use is a Colt Police Positive 38.