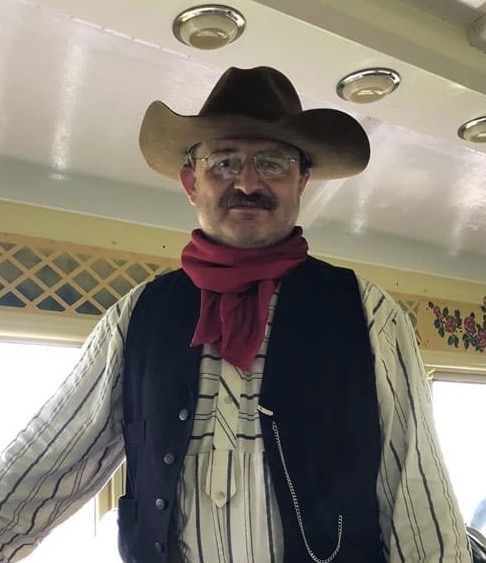 Posts

140

Joined

Last visited
Everything posted by Cockney Rebel
PM me. I may have some 45-70 brass available

Thanks. I appreciate you reaching out.

I'm also wondering if the Chiapas 56/50 breach will work?

Yes but they're out of stock unfortunately

I just picked up an original Spencer carbine and I need a centerfire upper breach block. I believe the production ones are out of production with no known time to return so I am looking to see if anyone has one that is surplus to requirements. Could also use a magazine follower tube as well but the breach block is more urgent for me.

Sorry, there is no ejector rod housing.

Thanks Cholla, this is a case of needing funds to pay for a Spencer rifle I just picked up on FB :-)

I just checked. The serial number is in 147000 range, putting it at 1903. I have a C&R license if you want to go that route?

Gunsmith special colt 1877 DA38 with, I believe, most of the missing parts. These revolvers have been quite maligned but, done right, are a strong gun. Unfortunately I just bit off more than I can chew with my very limited gunsmithing skills. Gun definitely looks like it's been re-nickeled. looking for $400. I need to check serial number to see if this is antique or not.

No, sorry none of mine fit that spec

I will check and get back to you.

I have a few early rimfire cartridges but none have any markings. If you know the dimensions, I could check for you?

Sending pics here as I couldnt see how to attach them to PM

I'll take it. PM me where to send funds.

I have a Pietta Hartford 7in barrel. Can send pics if you're interested?

Interested. Whats shipping to 21769?

Does anyone know who manufactured the Franklin Mint Buffalo Cody 1873 rifle? has anyone ever put a 'real' barrel on it or is the rest of the rifle not up to it?

No saddle shop but there is an old-fashioned shoe repair shop which might do the stretching for me or have a can of "Shoe Stretch".

These are roughout/suede leather so I am a little hesitant about putting a bag of water inside them. Would a bag of beans or similar work?

I bought some used boots online and they need the toe box widening a little. Does anyone have a boot stretcher I can buy or borrow?

The re-enactment group that I am a member of is doing a B-western event on Nov 5. I am looking for a low-cost (probably will only wear once) B-western style shirt in L or XL. Let me know what you've got.