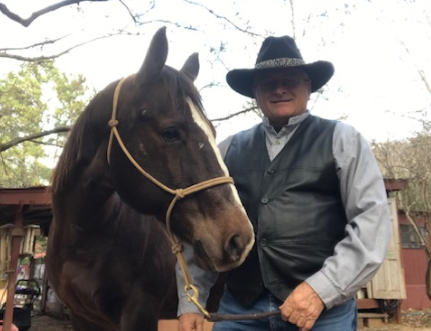 Dollar Bill Charlie
Members
Content Count

35

Joined

Last visited
Everything posted by Dollar Bill Charlie
I have Uberti Stoeger 12 round cylinder - full sized - very nice 22 same size as other Uterti /Taylors - Nice shooter and good practice shooter.

I'll take # 9 Brown and Black 40-42

I started using Trail Boss last year - double charged a load on 45 colt

What type of pricing are you seeing for the Standard? Are they selling under MSR?

I was wondering what type of price the Standard cost you.  I am interested in buying one.  Do they sell under MSP?

Has anyone used Clean Shot gun powder for 12 gauge 3/4 oz. # 7.5 shot? I received one lb. as a gift. Clays was recommended - I am new to Shot shell reloading.

Found both with free shipping from Brownells - thank's to all of you for your comments and suggestions.

I live in metro Atlanta, have not been able to find the wads or shot locally, even Cabelas does not have the wads, can special order the shot.

Have been reloading 38 & 45, want to start shot gun - Where is the best place to purchase Claybuster 0175-12 and lead shot?