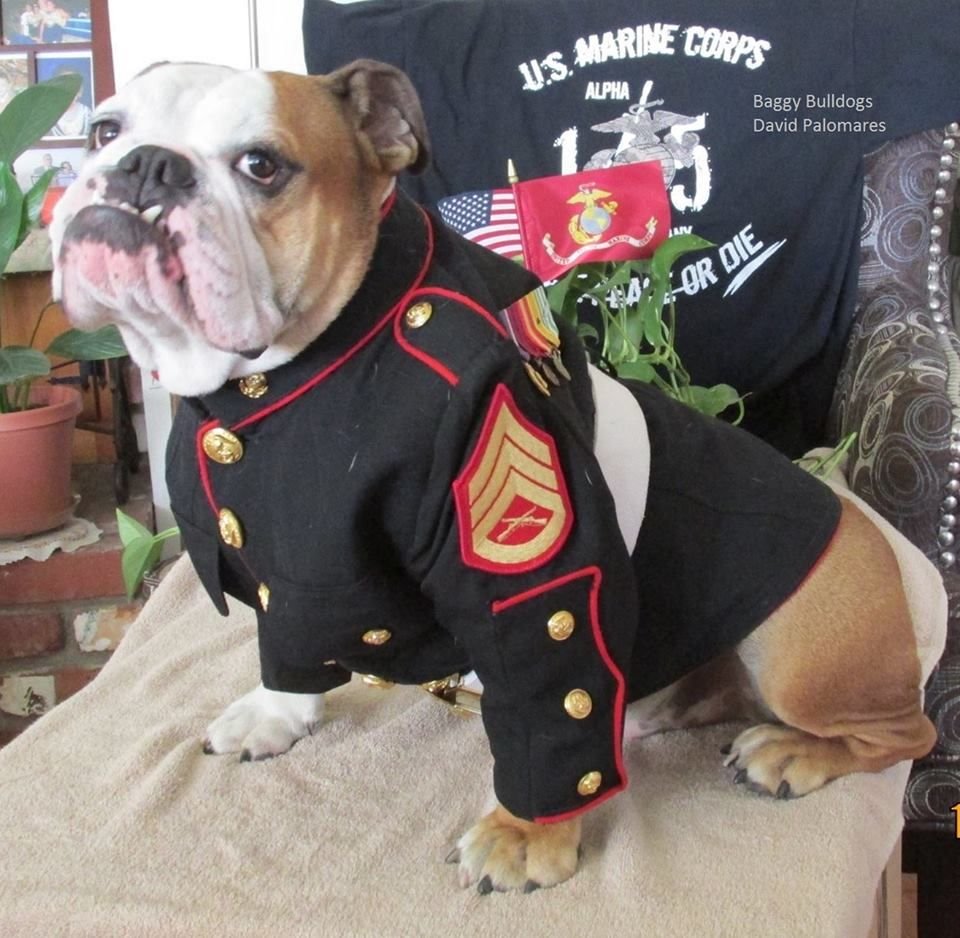 Posts

4,313

Joined

Last visited

Days Won

3
Everything posted by Perro Del Diablo
Since I had most of my stomach bypassed I can't eat a whole breast in one sitting. By time I can finish its to dry so now prefer drums and thighs

We didn't use these just added fresh grounds on top of old ones dump out when couldn't hold any more.

Uh does it say something about me that I remember all of them?

There are different height mounts. Flip ups are also an option. My son's I built with just red dot. Keeping extra batteries good idea I have gone to shoot and be dead battery

Holster had made is cross draw for my daily belt. Blackhawk with 6.5 in barrel.

No but is a unique carry.

Does it include iron bars and striped suit?

We hog tie TN Williams and Widder, put them in room with rubber walls and then hang a nanner split just out of reach. I would love seeing them squirming trying to get at it.

I thought about that but I need something I can use for daily carry as well

Thanks I did have a really good leather guy. He is out of contact now so looking in different places

I had a thought once. It was painful

I use win 231 in 38s 3.6 gr under 158 round nose flat point coal 1.55 to mimmick 357 length so work in all my rifles

Since you didn't see person in car he could have been someone that has earned the salute. Otherwise the hand gesture to pass looks similar to a salute but closer to chest level.

I'm looking for belt slide for 41 mag. Who knows a good leather worker?

Put sunflower seeds out for birds but none came to eat. So dumped them now I've got sunflower plans growing.

A lot easier find 45 colt ammo so be my choice

So when did McDonald's become fancy

That's it So you admit to being a hooligan

Is there a left hand model

Ok which one of you hooligans take my 1/2 inch wrench?