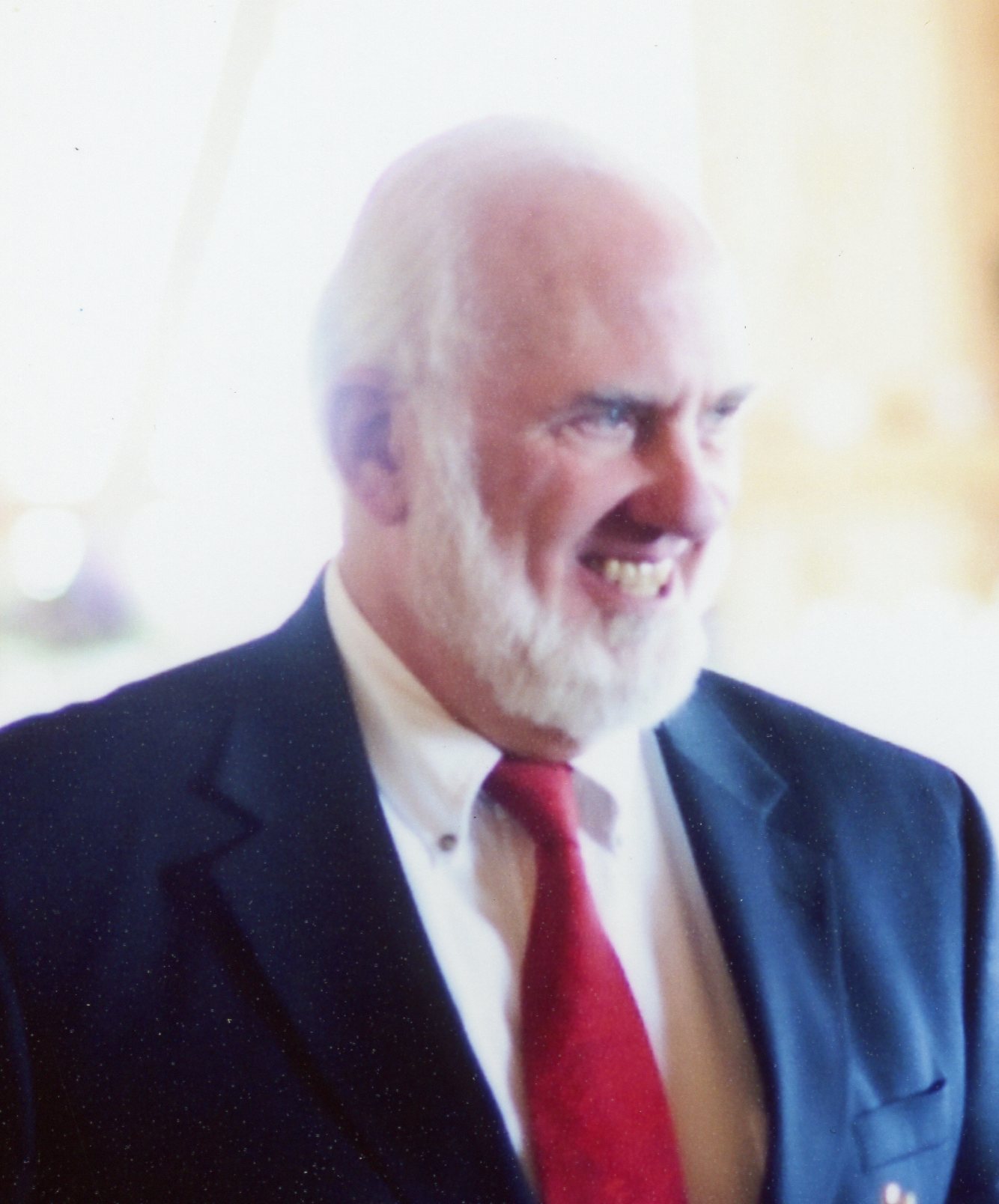 Red Gauntlet , SASS 60619
Members
Content Count

3,394

Joined

Last visited
Everything posted by Red Gauntlet , SASS 60619
My dad's take (as indicated, he was there, with several friends interned) was simpler: you couldn't tell who the "Germans" were. As for the Italian-Americans, I don't think anybody ever worried much about them.

My dad had several high school friends who were interned. The Puget Sound area had lots of Japanese-ancestry families, especially in the local farming communities. His observation was that it was powerfully unfair but that the early-war hysteria was big, and it served a protective purpose to some degree. But that it went on too long, long after there was any question of necessity. One issue seldom talked about is how neighbors, etc. reacted. Some acted very nobly, farming the land, paying the taxes on behalf of their interned neighbors, and banking rents for them. Others far less so; b

Great place to visit in the winter, from dark cold places further north.

I was recruited into a public agency practice unexpectedly after 34 years of private practice. I've enjoyed it very much. I'd do it again.

I don't have a photo on my license to practice law, either. Or some other licenses I have held.

My state-issued concealed pistol license has no photograph and I never would have considered it ID.

Yes, and I recall Doc S was a brier pipe man, too.... Nubbins Colt was another I was thinking of.

I remember Sixgun Shorty used to talk about W3G quite a bit. Miss his posts. And Nubbins Colt? Glad to see Tennessee Stud posting again. Sorry, thread drift; don't myself know what became of those gents....